Friday 19th November 2021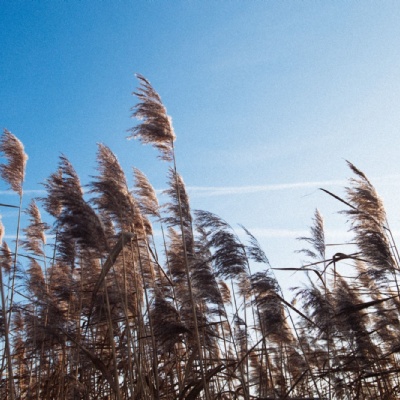 Mr Marks, the Deputy Head Teacher, writes...
Dear Parents and Carers,
I got home yesterday, and although I had not been in class, somehow I had glitter on my hands. A true indication that Christmas is close! I have seen children starting to make decorations and regularly hear FS and Year 2 singing songs as they rehearse for their Christmas productions. Working in a primary school at this time of year is amazing. Unfortunately, Foundation Stage and Year Two won't be able to perform to parents but they will have a chance to perform to other children in the school, and we will record the performances and share them with parents.
We have raised a sizeable amount of money for Children In Need today, thank you all for supporting this amazing charity. My assembly today focussed on this charity and the wonderful work it does, supporting children and their families who need help. The charity has now raised over a billion pounds since it started and OWPS has played its part for many years.
I also reminded the children of our own sponsored event happening in school next Wednesday: 'The Great Britain Challenge!' We are all looking forward to taking part in this event, and we hope to raise money for the children's chosen charities as well as money to go towards resources for each year group to access. The children need to come to school in PE kit on Wednesday but they can also choose to wear red, white and blue clothing. It is going to be chilly so they can wear warm-weather clothes as well whilst taking part. I'm not sure if I have set a challenge that is too ambitious but we have been pleasantly surprised before, during other sponsor days, where the children rise to the occasion and smash the target. 874 miles is a long distance, we will have to wait and find out! I shall be outside with them the whole day, cheering them on and keeping count (with the help of all the other adults!)
Thank you for all your support. Have a wonderful weekend.
Mr Marks
Deputy Head Teacher
Photo by Klara Kulikova on Unsplash