Friday 17th December 2021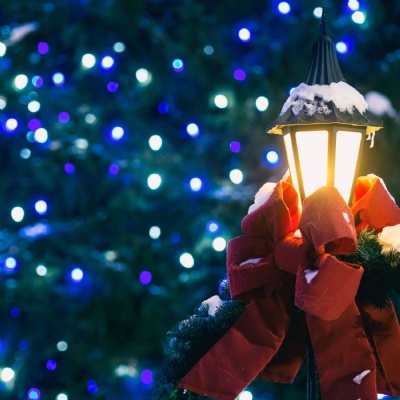 Mr Marks, the Deputy Head Teacher, writes...
Dear Parents and Carers,
We have made it through to the end of the autumn term! It is always the longest term of the year with a very busy (and fun) last week, and we are all ready for the break.
Although we have had to adapt some of our events to be in line with restrictions and guidance, it is amazing how much we have still managed to do, and it has been wonderful seeing the children back on stage in the past few weeks. This week we have had Christmas quizzes, Christmas jumper day, Christmas dinner, a Foundation Stage trip to the church, a Christmas joke-telling assembly, Jack and the Beanstalk pantomime, and toy day! I imagine we will all sleep well tonight.
As this is the last newsletter of the term, I wanted to take this chance to thank everyone involved with Orton Wistow Primary School for their hard work and support this term. The staff have worked tirelessly and shown resilience and flexibility throughout, the parents have continued to support us (even when we have had to make decisions that we knew would be disappointing), FOWS have managed to still find ways to raise funds for the school (the sweet and chocolate raffle was a huge success) and the children have followed the PRIDE code, worked hard and made the most of this term! Thank you all, and I wish you all a very merry Christmas and a happy new year!
Enjoy the break,
Mr Marks
Deputy Head Teacher
Photo by Aaron Burden on Unsplash