Friday 14th January 2022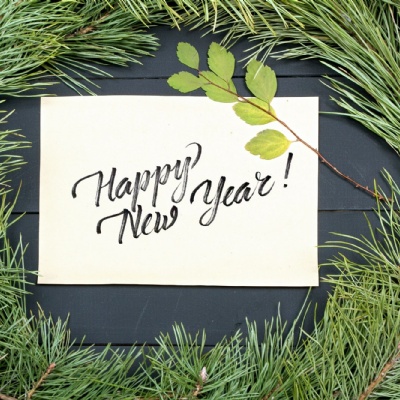 Mr Eardley, the Head Teacher, writes...
Dear Parents and Carers
I am sure that it is probably too late to wish you all a Happy New Year given that it is the 15th of January, but as this is the first newsletter of 2022 I hope that it is still okay. Obviously, I have written to you a few times in the last week but all of those messages have been about Covid so I thought we would start the New Year on a happy note.
I've spent my entire working life in education, so I cannot compare it with other types of work. I know that when you speak to people who work in primary schools they will tell you that one of the things they enjoy most is that no two days are the same. To succeed in a primary school you have to be flexible and willing to adapt when plans change at short notice. These skills have proven to be invaluable in schools at the moment when government guidance can sometimes change even during the day. I never quite imagined that as a headteacher part of each morning would be spent checking the number of Covid cases with office staff and thinking about whether this affects what we can do as a school. I've always marvelled at and been incredibly proud of the team spirit which exists at Orton Wistow Primary School. Whenever we are thrown a curveball, staff think of creative ways of solving the problem. This week, when we have had over 20 children and six staff off school with Covid, the generosity of staff has allowed us to cover these absences seamlessly. Once more I'd like to thank staff and parents for being so supportive and for helping us navigate the choppy waters of Covid.
I am really missing seeing the children in assembly. Whenever I see their happy smiling faces at home time or when I will walk through the school, I am always struck by how lovely their manners are and how lucky we are to have such wonderful children at school. I look forward to when we can all come together once more as a school community. We use assemblies as an opportunity to introduce the children to different cultures, faiths, beliefs, issues and topics that they may find interesting or even challenging. This week alone we have had assemblies that have looked at maintaining a healthy diet, acts of kindness through our Five Ways of Wellbeing, using meditation as a way of taking notice, the challenges of peer pressure and world religion day. Through our assemblies, we also celebrate the children's successes and use our Time to Think Thursdays as a way of exploring the topic at an appropriate level for the children in our class.
I'm sure that the children sometimes come home and tell you about what we have done in assembly. I know of at least one family who had their fridge raided this week as the children checked the labels after my healthy eating assembly! However, I imagine that most children don't tell you about what we've covered and I'm keen for us to develop this part of the website. In the next couple of weeks, we will create a Collective Worship area on the website where we will outline our approach to this important part of the day as well as letting you know what themes we have already covered this year and what is still to come.
I am sure that the next few weeks will be just as uncertain as the first eight days of this term. Thankfully I know that Team Wistow will be as resilient as ever and that we will persevere no matter what challenges we face.
Thank you again for your support,
Simon Eardley
Headteacher
Photo by Kostiantyn Li on Unsplash