Burwell Residential 2022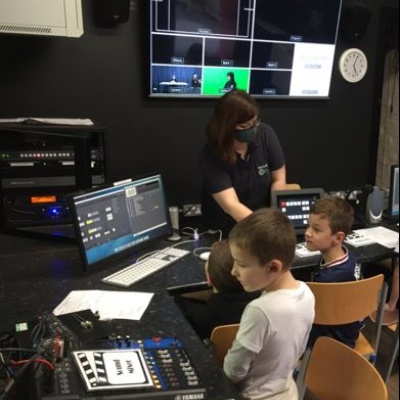 By Mr Newton, Year 3 Class Teacher and Lead Science
Last week lots of the Year 3 children were lucky enough to go on a residential trip to Burwell House in Cambridgeshire. It was an excellent trip and the children behaved brilliantly.
One of the highlights of the Burwell trip is always using the TV studio. We made news programmes, using the green screens to create the effect of presenting from different locations. The children all had the opportunity to present in front of the camera as well as try out behind-the-camera roles such as directing, being sound engineers, or camera operators.
When we weren't in the TV studios the children also completed a range of outdoor team buildings challenges as well as working on their map skills by completing an orienteering course.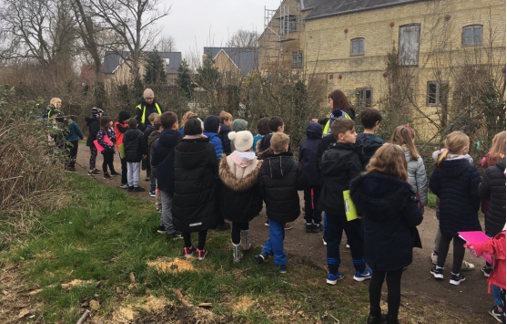 For lots of Year 3 children, the trip to Burwell is the first time they have been away from home on their own, and we were really impressed with the resilience and independence shown by all of them. For more pictures of our trip please check out our Twitter pages @owpsnightingale and @owpsseals.