Burwell Residential 2023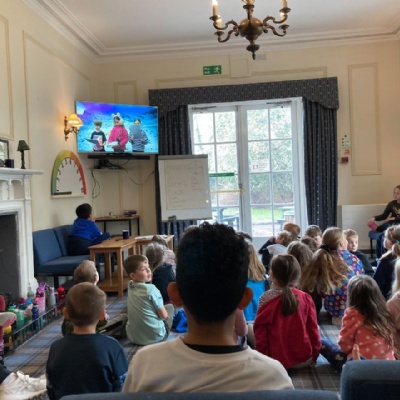 By Miss Strike, Year 3 Class Teacher
On the 8th-10th March, 45 Year Threes went on their first residential at Orton Wistow. Despite some understandable nerves, all children dealt fantastically with being away from home and the changes in routine. They all should be very proud of themselves!
This residential trip is one that is busy from the start. Year 3 developed their orienteering map skills, built upon teamwork skills in a variety of team building tasks and created their own egg parachutes in the 'Eggscape Challenge'.
One of the highlights is being in a TV studio and recording their own news reports. We were particularly impressed with how confidently children spoke in front of cameras and were part of the editing process. The children definitely enjoyed watching their creations too.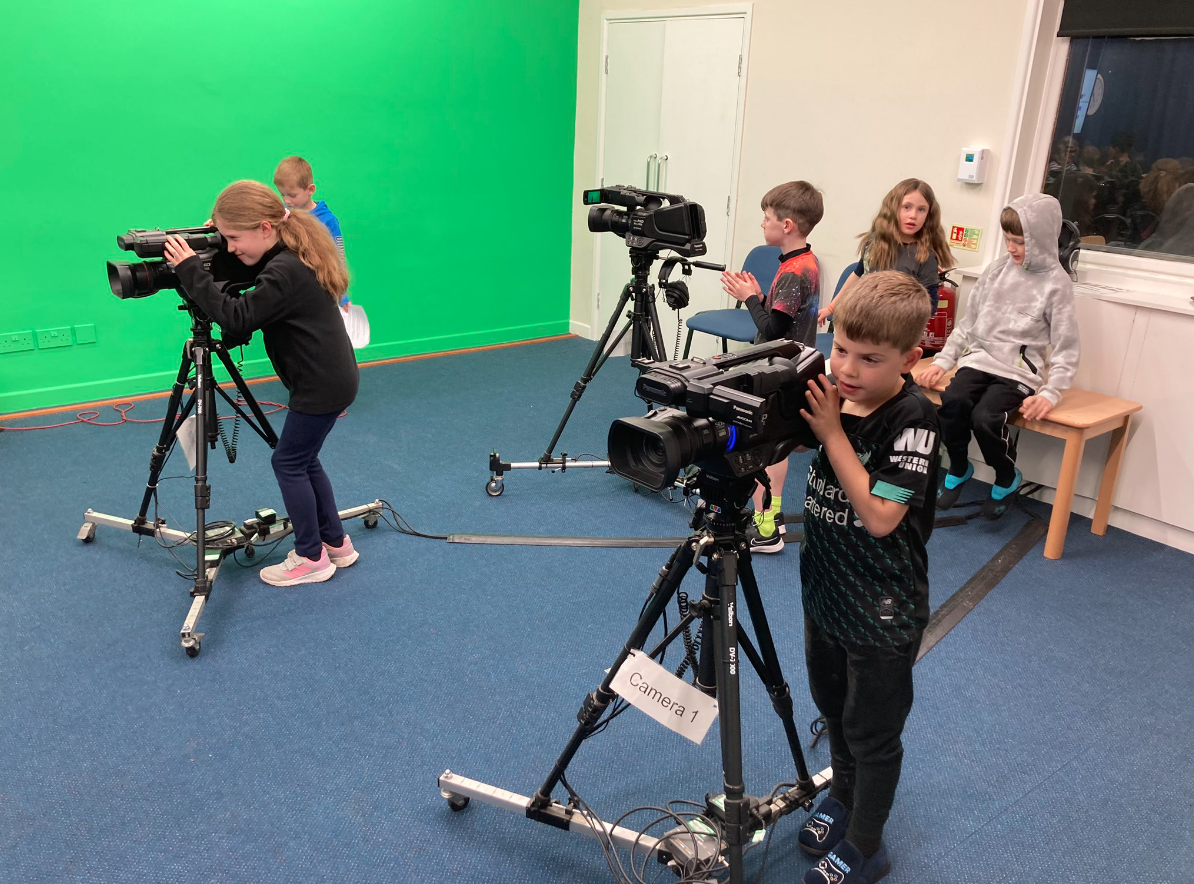 One of the major parts of this residential is for the children building on their independence. The children helped to set up at meal times and serve each other, they also had the responsibilities of sorting their own beds in their rooms.
Below are some comments on what the children of Year 3 thought of Burwell:
Bobby: "My favourite part was when I was doing the camera in the TV studio."
Adrian: "I enjoyed every single activity!"
Many children said that they enjoyed the Fox game the most. This was our final activity to end Burwell where the children had to act as foxes and hide from the farmers.