Cambridge Prehistory and Archeology Day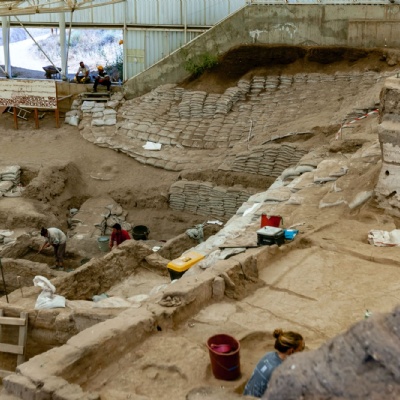 On 16th July 2022, the University of Cambridge is hosting its annual Prehistory and Archaeology Day, run as part of the nationwide Festival of Archaeology organised by the Council for British Archaeology.
Prehistory and Archaeology Day is a fun and educational day out for the whole family with plenty of hands-on activities: rock art, archery, metal smelting, pottery making, excavating, flint-knapping etc. - even bake bread the prehistoric way!
The event is free for all and there is no need to book in advance.
The event is held 10:00am – 4:00pm at the Cambridge Archaeological Unit, 34 A&B Storey's Way, Cambridge CB3 0DT.
Please find a poster attached. You can find out further details online here:
https://www.arch.cam.ac.uk/events/outreach-and-public-engagement-events/prehistory-and-archaeology-day
Photo by Hulki Okan Tabak on Unsplash