Can you help the East of England Ambulance Service?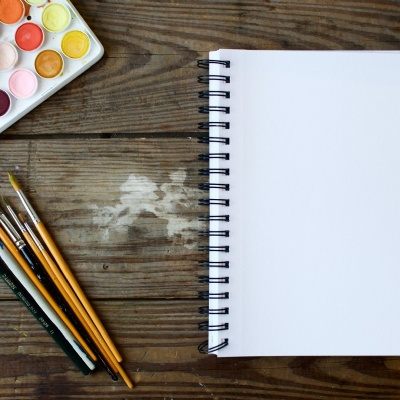 By Mrs McIntosh, Art Lead and Foundation Stage Class Teacher
If you have a moment of free time over half-term, why not create a poster to say a huge thank you to the East Of England Ambulance Trust, based in Peterborough.
The East of England Ambulance Trust has a brand-new station and would love to decorate it with posters and pictures of thanks to help keep their morale up after a very hard two years. Matthew Morton-Withers, the Senior Emergency Medical Technician, and his team would really appreciate anything you create!
Please hand in your posters or pictures to Mrs McIntosh by the 25th of February 2022 and I will forward these on to Matthew and his brilliant team. I can't wait to see what you create!
Photo by Tim Arterbury on Unsplash