Celebrating Success 03.03.23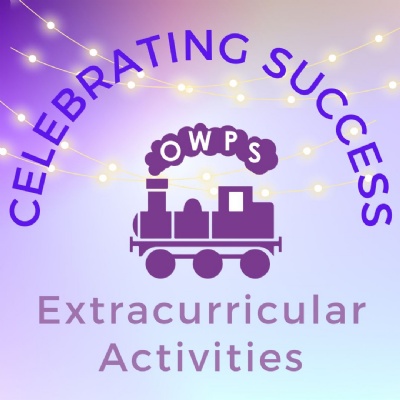 The children at OWPS have done some amazing extracurricular activities this week!
Here at Orton Wistow Primary School, we recognise that success comes in all different shapes and sizes! We celebrate the children's achievements in school in the Achievements section of the newsletter and website.
Many of the children, however, are also achieving things outside of school. We would like to recognise these successes too.
It might be that your child has passed a music or dance exam, gained a karate belt, starred in a show, volunteered, taken part in a sporting event, or done something that they didn't think was possible!
If you would like to share your child's achievements with us so that we can celebrate their success, please complete the Celebrating Success form which can also be found below. Contributions will be considered for inclusion in upcoming editions of the newsletter.
We look forward to hearing about your children's extracurricular achievements!
Celebrating Success this week!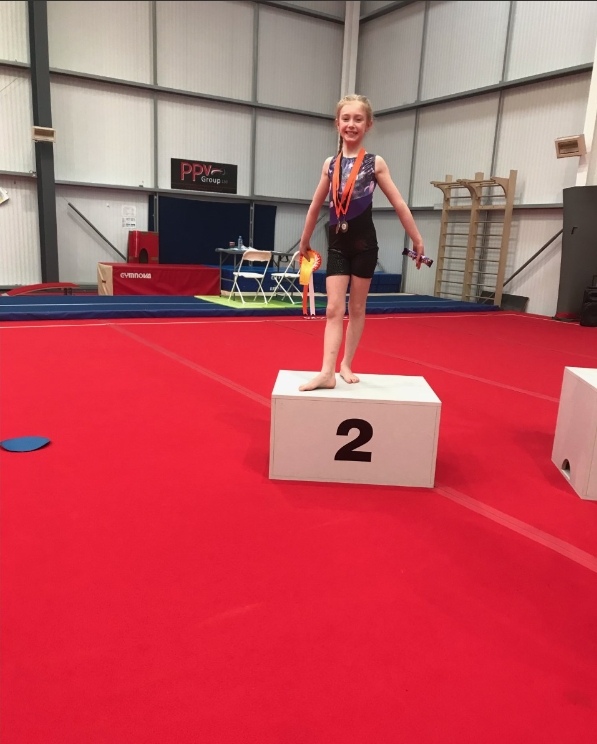 These children in Year 2 and Year 4 both came 2nd on the beam in their gymnastics competition on Saturday. Congratulations!
---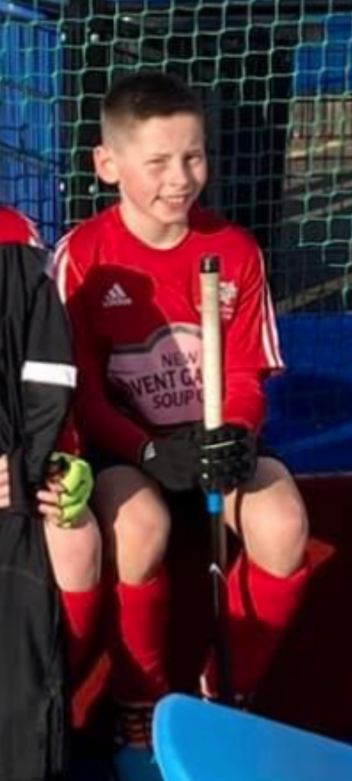 This child in Year 6 competed in an under 12 regional hockey tournament at the weekend. This is the first time that Peterborough have ever had a strong enough tier 1 team to enter, so it was an historical moment. The team battled and won two games and lost two games, finishing 3rd overall, just missing out on going through to the next round. Well done!
---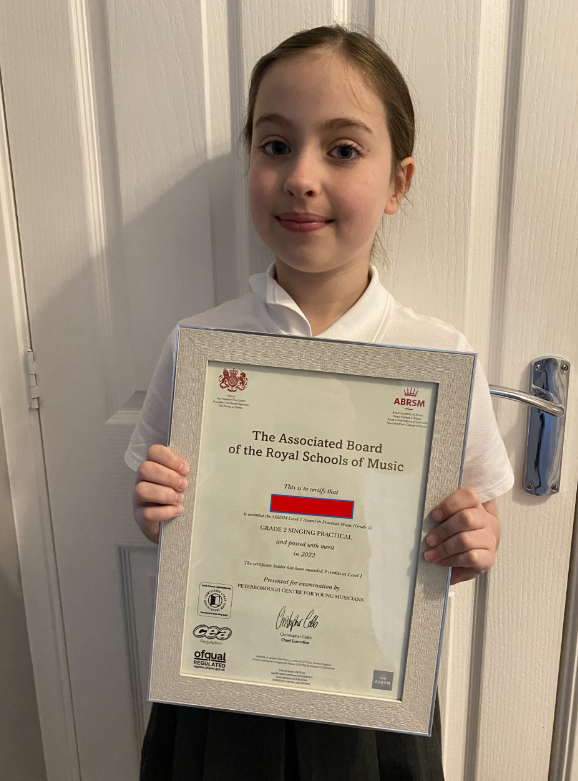 Whilst this child in Year 5 loves kick-boxing, where she recently gained her purple belt, her main love is singing. She recently passed the ABRSM grade 2 singing exam at the age of 9! Congratulations!
---
Congratulations to this child in Year 6 who has successfully completed her stage 5 in swimming. Well done!
---
If you would like to tell us about your child's extracurricular achievements, please complete the form below:
---