Comic Relief 2022 Update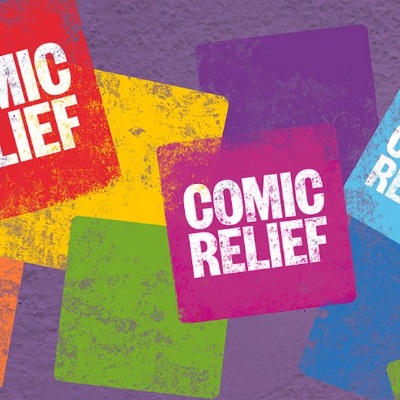 By Mrs Johnson, Learning Mentor
Your Donation Changes Lives
A huge THANK YOU for, once again, donating money to Comic Relief. Each and every penny you bring into school on Red Nose Day makes a difference to the lives of people in the UK and other countries. This year some of the money will be used to support people fleeing the war in Ukraine and other ongoing conflicts. The charity states that its aim is to, "bring about positive and lasting change to the lives of poor and disadvantaged people which we believe requires investing in work that addresses people's immediate needs as well as tackling the root causes of poverty and injustice."
Children, and adults, in school, are always excited when it's a non-uniform day, and we wouldn't be able to have a really successful fundraising day without the best biscuits in the world!!!! Whenever I ask Libbi about baking biscuits for charity she always says yes, which is good because we wouldn't sell many biscuits if I had to make them!!
We will let you have the total raised on the day as soon as possible.