Eat Them to Defeat Them Update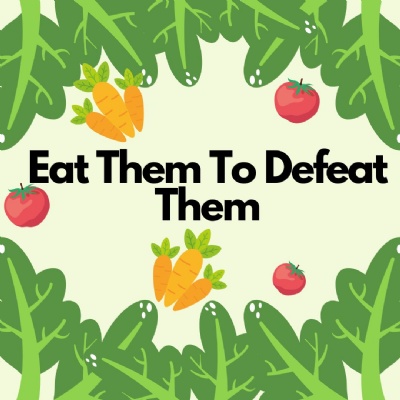 Veg of the Week at OWPS
You may recall that each week OWPS is featuring a different vegetable each week as part of Veg Power:
w/c 28th February - Carrots
w/c 7th March - Peppers
w/c 14th March - Broccoli
w/c 21st March - Tomatoes
w/c 28th March - Peas
Here is an update on how it's all going...
Broccoli on the menu in the Dining Car!
We have had broccoli as the extra vegetable on the menu recently! Well done to all the children who have tried broccoli, we are eating them to defeat them! Don't forget to try to add the week's vegetables to your child's packed lunch and encourage vegetables as a playtime snack. Even the kitchen staff have been getting involved...
Children Trying Something New!
It's been fabulous to see the children trying the Veg Power vegetables both at school and at home. This child in Foundation has enjoyed vegetables as part of a Chinese meal.
If your child has been Eating Vegetables to Defeat Them, why not let us know? Please email digital@owps.org.uk, stating that you give your permission for your words and any images to be published on the website and in the newsletter.