Feeder - Foundation Stage Football Training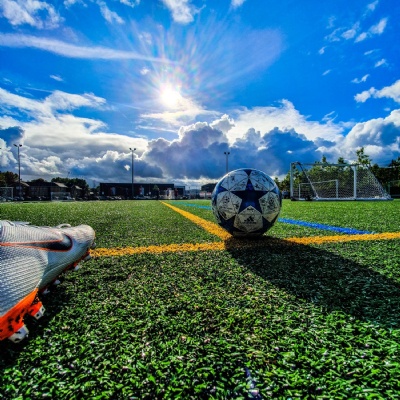 Read on for information about a football club for Foundation Stage children.
My name is Elliott & I run a football club based at Nene Park Academy School. We have 24 teams and over 250 players attending the Club and work along side POSH & Leicester City F.C.
We have a new Training Session available for children at Reception Age.
The Training Session is on Mondays 5.30-6.30pm @ Nene Park Academy. First Session is free and its a great opportunity to join a football club that has provided life changing experiences for children for nearly 15 years.
Our first 3-year-old child that we took on played for Arsenal, POSH & in the Europa League, so we stand by what we offer children.
I can be contacted on elliott@feederfc.com or 07311 492250 to register a free session.
Full details about the Club can be found at www.facebook.com/feederacademyfootballclub or www.feederfc.com.
We also offer Reception based Schools Football Training, which we can provide a free demonstration lesson.
Photo by jason charters on Unsplash