Fields of Colour Whole School Art Project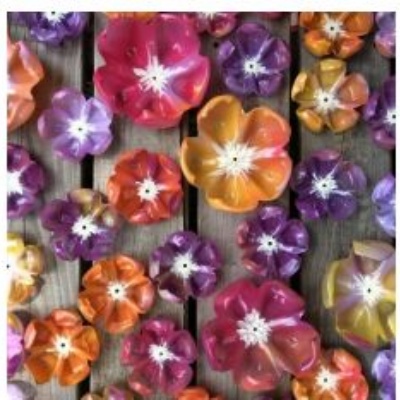 Nene Park Trust will be hosting the Peterborough Celebrates festival at Ferry Meadows from 19th May-21st May this year. The theme of the festival is colour and well-being. Nene Park Trust have invited OWPS to be a part of the 'Field of Colour' project which will be displayed at Ferry Meadows during the festival. Every child across the school will make a decorate a flower using recycled plastic bottles.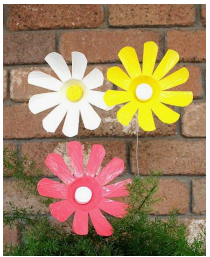 Thank you to everyone who has already donated the tops of recycled plastic bottles from home. For every child to be involved in this project, we still need a lot more. We would now like to collect the bases of recycled bottles, as well as the top, in the hope that every child will be able to create a flower. Please continue to bring your recycled bottle tops and bases into school. The deadline for collection is Monday 24th April 2023.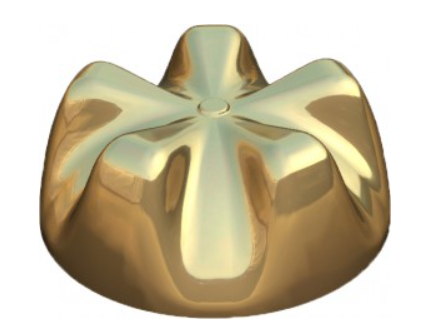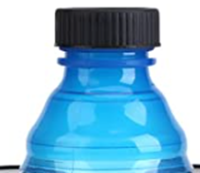 We are also very lucky because Nene Park Trust will be hosting workshops for each class on Tuesday 25th April to paint their flower. We would be very grateful for some parent helper support during the morning or afternoon workshops. Please contact Miss Ellis if you are available to help.