First Lego League Competition – 4th December 2021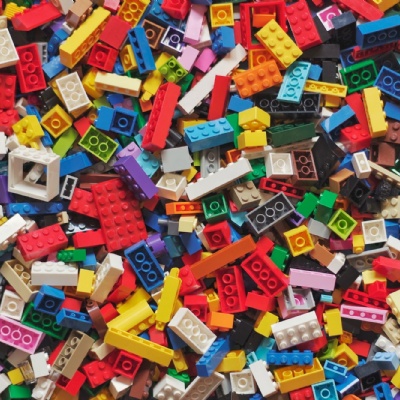 By Miss Tansley, Year 6 Class Teacher and English Lead
Last weekend this year's First Lego League team – The Cool Cargo Kids - spent the day at Perkins Engines ready for the annual competition against 12 other local primary schools – some teams competed virtually. The team was a credit to themselves, the school, and their families.
Throughout the day, they had to present their project to judging panels, compete in the robot matches, discuss with engineers their robot missions and design ideas, as well as continually being observed for their teamwork. The day was non-stop and very intense, resulting in a few tired team members – including Miss Tansley and Mrs Simmons by the end!
Despite not winning overall, the team, yet again, did not come away empty-handed. They were presented with the trophy for 'Core Values' during the final awards ceremony, as their interview with the judging panel for their project work was exemplary and stood out from the other competitors. The feedback was that the theme of their presentation 'Malnutrition in children and how poor transportation of food to market, is causing produce to be damaged en-route' was a global issue and something of high importance. The team designed their own innovation project to try and combat this issue and presented their findings brilliantly.
On a personal note, we would like to thank all the parents of the team, who enabled the event to be attended. Without you giving up your time (on a Saturday), the children would not have been able to be a part of such a great event. Thank you – please check out the Y6 Twitter pages for videos and pictures of the day!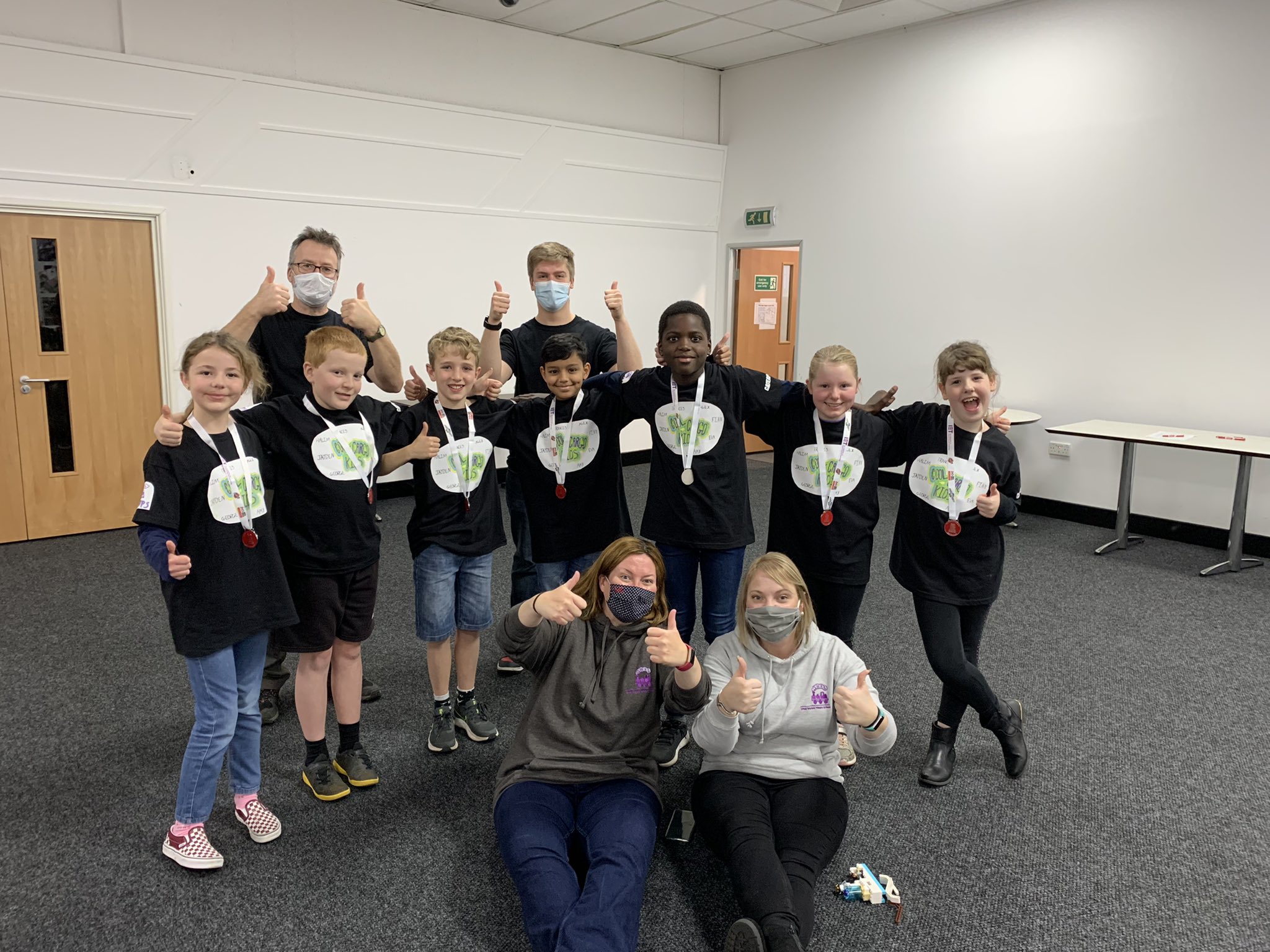 Photo by Xavi Cabrera on Unsplash