FOWS Events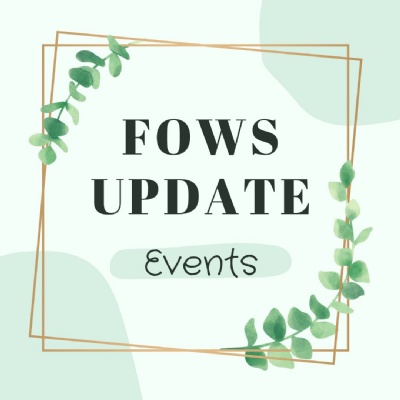 FOWS are very pleased to be able to give you the dates for our next 2 events.
Donation Day
Friday 25th March is our next Donation Day. This is to collect items that we can use in either the summer fete or Christmas fayre. This time children can wear a jumper/cardigan for a donation of a small gift or new/unused toiletries. As always, volunteers will be on the playgrounds, please ask your child to put their donations in the boxes on their way into the classroom. If anyone is able to help collect donations that morning, please email us on fows@owps.org.uk We are so grateful to our volunteers - we wouldn't be able to run these events without their help so a huge thank you to them in advance.
Break the Rules Day
Break The Rules Day is back!
On Friday 1st April we will be having a 'Break The Rules Day'. For those who haven't experienced one of these before, children will be given a list of rules that they will be able to break - for one day only. It costs 50p per rule break, paid in advance. Children can break as many of the listed rules as they would like (and pay for!) Last time there was a real buzz around the school in the lead up and on the day of Break The Rules, and we have been asked many times to repeat the day - so we hope all the children enjoy it. More details and the full list of rules which are able to be broken will be sent home shortly.