FOWS Fundraising with STIKINS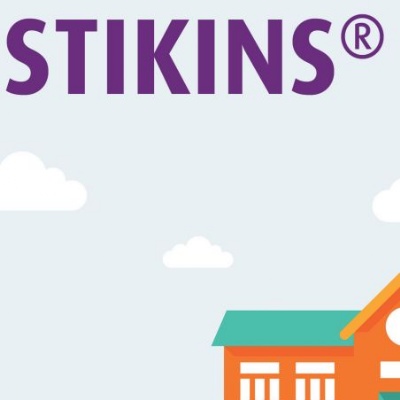 Discover how purchasing name labels can cut down on lost school clothes AND help raise money for the school.
The Friends of Orton Wistow have recently signed up to STIKINS Name Labels as a way to fundraise for the school. If you purchase some name labels from STIKINS, then the school will raise some money via commission on your purchase.
Here is what STIKINS says about the initiative:
"It's that time of year where hats, scarves and gloves are needed at school - but seem to go missing as soon as they're worn! If you need some new name labels for your child's belongings, consider using https://www.stikins.co.uk/name-labels/ and if you use the fundraising number 36254 FOWS get commission on your purchase. It's another easy way to support the school, and of course gives your child more chance of coming out of the gate with everything they had when they went in!! "
Click here to order Stikins name labels and raise money for the school.
Here is some more information about how to get involved: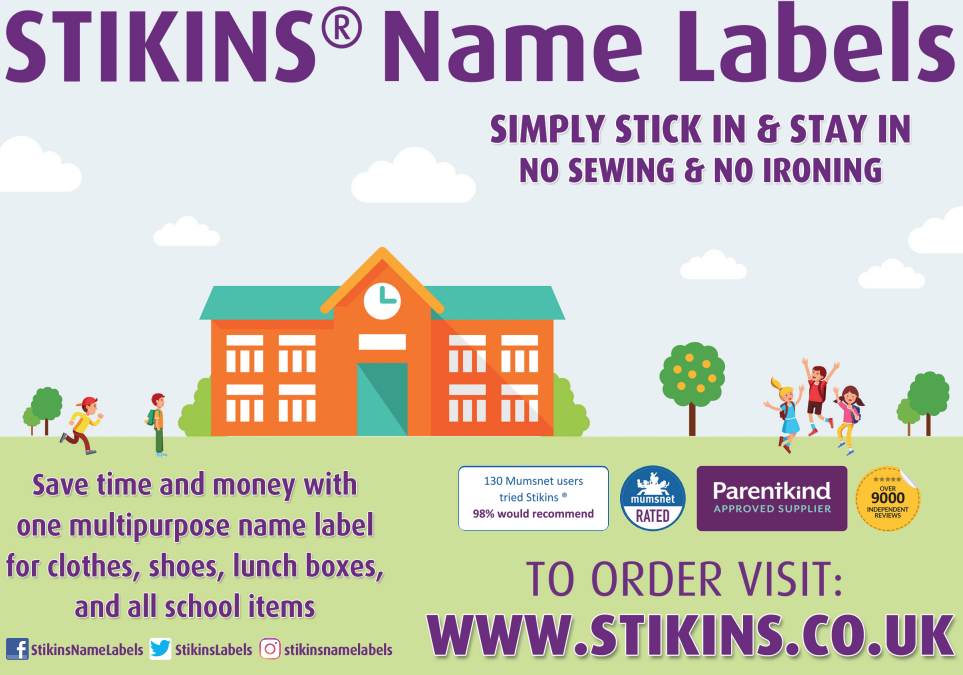 For a downloadable version of the information, please see the attached leaflet.
Thank you for your support.