FOWS Sweet and Chocolate Raffle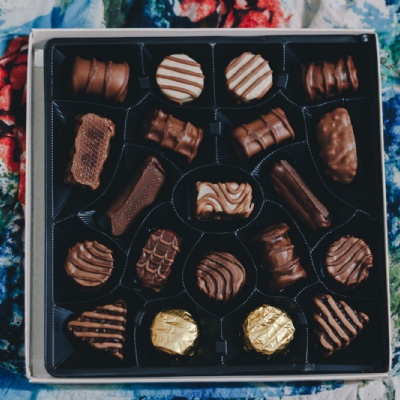 The Friends of Orton Wistow are holding a Sweet and Chocolate Raffle for the children next week.
As you know we haven't been able to do some of the usual events this term that we had hoped to, but we have been thinking of some alternative events that the children would enjoy. So we are very excited to bring to you, for one year only, the Sweet and Chocolate Raffle!
This raffle is open to all children in the school. There are going to be 28 prizes to be won - 2 per class. Each winner will receive a Santa gift bag with sweets and chocolates to enjoy!
So the burning question - how do we buy tickets for this? The school office has kindly set up online payment for us on Parentmail, so you can purchase tickets for your child/children online. Tickets cost £2, and you can buy as many as you would like.
Each class will draw their raffle on Wednesday 15th December in the afternoon.
Tickets must be purchased by 9am on Tuesday 14th December.
We really hope you will support this final event of the term - and if you know of anyone who would be able to match fund this event for us, please let us know.
Wishing you all a very Merry Christmas,
The FOWS team
Photo by Monique Carrati on Unsplash