FOWS Update 20.05.22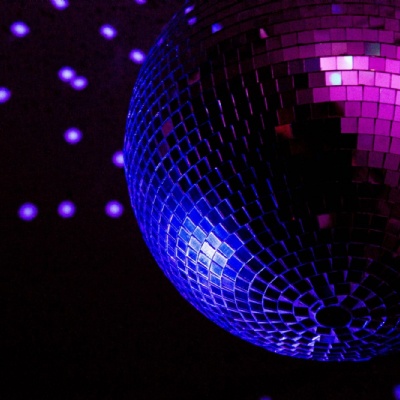 We have two FOWS events coming up in the next week: we are thrilled to have the return of our school disco, and we have the final donation day of the academic year.
Disco - Thursday 26th May
There are two discos, the first is for FS and KS1 children and is from 4.30pm to 5.30pm.
The second is for KS2 children and is from 5.45pm to 7pm.
The disco costs £3 to attend (payable on arrival). The price includes a drink and a small snack for children.
Traditionally we hold this disco outside - at present we're hopeful it will be able to be outdoors but of course, this is weather dependent. Please watch our Facebook and Twitter pages for updates.
We will be sending a separate email next week explaining drop-off and collection arrangements.
Donation Day - Friday 27th May
This is our final donation day this academic year, and we are excited to invite your child to wear their favourite t-shirt in exchange for some sweets or chocolate that can be used at the summer fayre. All the donation days held throughout the year contribute enormously to all the events we run, and mean that together we can raise even more money for the school. Please support this event if you can, and a huge thank you in advance from FOWS for any donations.
As always, we'd like to thank our volunteers and our committee - without them, we wouldn't be able to run these events.
Summer Fayre
We're busy behind the scenes getting things ready for the summer fayre but are still desperately searching for someone to match fund for us.
BGL and Barclays have done this before for us - if you work for either of these companies please let us know - you could help us raise up to an extra £1000! Imagine if more than one person was able to match fund for us - this could end up being a bumper year for the fayre! There is very little involved in the process, if you think you're able to help, please email, and we can answer any questions you might have. Fows@owps.org.uk
Photo by Аида Тикиева on Unsplash