FOWS Update 21.01.22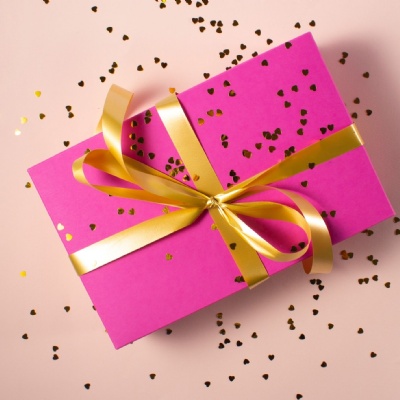 By Rachel Francis, Parent Member of FOWS
Happy New Year to you all from the FOWS team!
It's been another strange year from a FOWS perspective, we really hoped to be able to run the Christmas fayre, but as you know, it simply wasn't possible. However, we were thrilled to be able to do the Christmas sale, and the Sweets and Chocolate Raffle seemed to be a huge hit with the children, we can't think why that grabbed their interest so much!
We're starting to look forward now and think about events we will be able to run. The summer fete should be able to go ahead, so we are already looking for raffle prizes for the Grand Raffle! If you have anything you would like to donate that could be used as a raffle prize, please let us know on fows@owps.org.uk
Many companies are willing to help local schools by donating prizes - previously we've had all sorts of donations: iPads, scooters, chocolates through to cash donations. Again, please let us know if your company is able to support us by providing a raffle prize.
Next Friday, 28th January, we will be holding our annual Gift Amnesty. This is a chance to re-gift anything you have, perhaps from Christmas, that you don't think you will use! There will be volunteers on the playground as you arrive at school, to collect any unwanted items. We are so grateful for any donations we receive, so a huge thank you in advance.
Remember to follow us on Twitter and Facebook, any updates we have will be posted there. Thank you!
Photo by Ekaterina Shevchenko on Unsplash