FOWS Update 21.04.23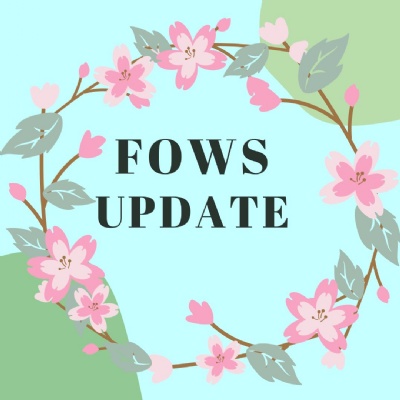 By Jo Watson, Chair of FOWS
Break The Rules Day
Thanks to everyone who took part in Break The Rules Day on the last day of term. We raised £1112.50. As always, your support is hugely appreciated
Easy fundraising
Whether you are buying a new toaster, or a holiday please consider registering for EASYFUNDRAISING which allows us to earn money when you shop online. Easyfundraising works with over 7,500 online retailers, everyone from Tesco, eBay, Sports Direct, M&S, Boots, Just Eat, Booking.com, and everything in between.
Once signed up all you need to do is start your shopping journey at the easyfundraising website, use the browser extension or app and the retailer you shop with will send us a free donation based on how much you spend.
With the cost of living impacting everyone, this isn't about asking you to spend more, but to make you aware that if you are making an on-line purchase anyway that by using easyfundraising you can give to us at the same time and at no additional cost to you.