FOWS Update 27.05.22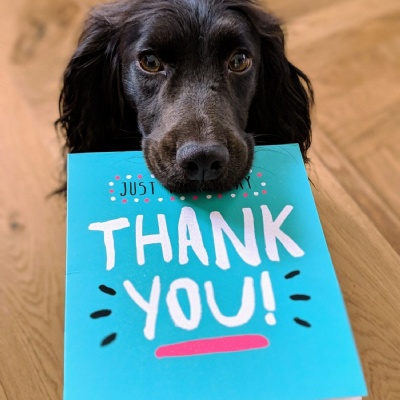 School Disco
Well, what a night that was! It's been amazing to be able to hold an outdoor disco once again. The smiles on the faces of those dancing and laughing with their friends were just fantastic to see. A huge thank you to all who attended - together we raised an incredible £745 for school! That's an amazing total, so thank you all.
An extra thank you must go to our volunteers, who were just as excited as the children to be back to the old days, sorting snacks and drinks for all the attendees.
And of course, a huge thank you to the staff, who stayed behind or came back to school to help out. It makes a huge difference for the little ones especially to have familiar faces there, so thank you all.
Donation Friday
Our second thank you goes to everyone who donated today for the final donation day of the academic year. All donations get used in future events, so we really rely on these donation days. Thank you again.
Match Funding for the Summer Fayre
Finally, we have found a match funder for the summer fayre. This is brilliant, so thank you to that family. Don't let this stop you coming forward though, we could match fund the disco, or match fund a different stall at the summer fayre. If you work for Barclays or BGL, it's very likely we can do something together to raise extra funds for school, please get in touch if you think you may be able to help at fows@owps.org.uk
We wish you all a relaxing half-term.