FOWS Update March 2022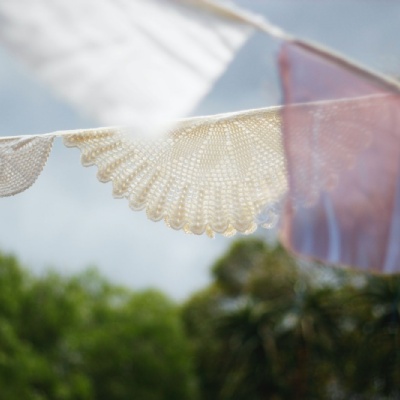 By Mrs Francis, Friends of Orton Wistow
The FOWS team is getting back into the swing of things and is starting to prepare various events for the rest of the school year. As Mr Eardley mentioned in the newsletter last week, we are very excited about the summer fête and would love it to return with a bang!
Grand Raffle Prizes
As you all know, every year we manage to get together a great list of prizes for our Grand Raffle and our searching for the top prizes for this year has now begun! If you are able to support us by donating a prize for the Grand Raffle, please let us know as soon as possible. We've previously had companies donate cash prizes, ipads, echo dots, micro scooter, football tickets - a huge range of top prizes. In return, we list any donors on our Facebook page, Twitter, and display them at the fête. Any donations would be hugely appreciated, please let us know if you're able to help at fows@owps.org.uk
Raffle Ticket Sponsorship
We are also hoping someone might be able to sponsor the raffle tickets, we usually order 8000 tickets, so this can be a great source of advertising. Please contact us if you are interested.
Match Fundraising
We are still on the lookout for anyone who is able to match fund our next few fundraising events - please email on the address above if you're able to help us. The money raised in the next events will go towards the new bike shelters.
As always a huge thank you in advance for your support.
Photo by Tamarin Fraenkel on Unsplash