Friday 10th June 2022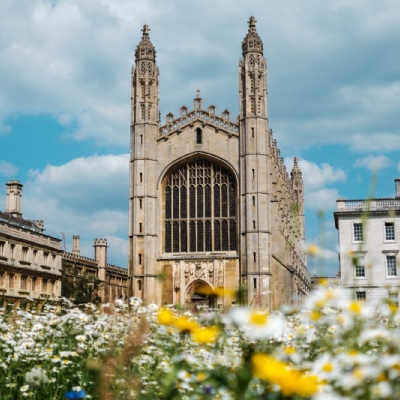 Mr Marks, the Deputy Head Teacher, writes...
Dear Parents and Carers,
I hope you all enjoyed the half-term break and the Jubilee celebrations. Paddington Bear meeting the Queen was definitely a highlight for me!
The children have returned to school with a spring in their step and smiles on their faces for the final half-term of this academic year. This is always the busiest period of time in school, but it is also full of events that we look forward to. After riding the pandemic wave over the past two years it is a great feeling knowing that we will be able to welcome you into school several times over the coming weeks for the Summer Fayre, sports days, open day, 2CanLearns, special assemblies, and the Year Six production.
On Tuesday this week, we met with the parents and carers of the children joining us in September. It was the first time we have had a face-to-face meeting with a large group of parents for a long time and although Zoom meetings have their place, some regular OWPS events are much better in person.
For the 17th year in a row, Mr. Eardley spoke to the new parents on Tuesday, but sadly this was for the last time. This will be our last half-term with him as our Headteacher and when someone has been in that position for as long as he has and at the same school, it is a big change and the news came as quite a shock for many. I have been Mr.Eardley's deputy for over twelve years. His leadership, support, guidance, and friendship have all been such an important part of my professional and personal life and I shall miss working with him in September. The impact he has had on our school, the pupils, families, staff, and community is immeasurable. We shall ensure his final few weeks with us all let him know how grateful we are for his hard work and dedication to Orton Wistow Primary School.
The sun has returned, and I think we are in for a pleasant weekend. Make the most of it and I shall see you next week.
Mr. Marks
Deputy Headteacher
Photo by Chris Boland at www.chrisboland.com