Friday 10th March 2023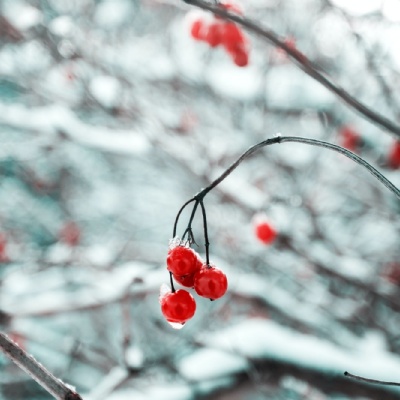 Mr Marks, the Headteacher, writes...
Dear Parents and Carers,
I thought this week would be another first for me! Having to decide whether or not it would be a snow day in school. Fortunately (although I think the children would disagree) the snow did not settle and instead just resulted in a few wet playtimes in school. I hope you have all had a good week. Looking out of my office window, I can see lots of the Foundation Stage children outside in their splash suits having fun in the snow/slush - definitely a good week for them!
Burwell Residential
I know the Year Three children who come home today from Burwell are having a fantastic time. For many of them, it will be the first time they have spent this long away from home without their family and that can be quite daunting for some. Having been on this trip in the past, I know they are busy from the moment they wake up to the second the lights go out for bedtime. They will no doubt return exhausted but with lots of fond memories of their first Wistow residential.
Year Six Mock SATs
We have a carefully planned out assessment schedule at Orton Wistow and this week Year Six have completed their mock SAT tests. Miss Tansley and Mrs. Simmons try to run the week as close to the real thing as possible allowing the children to have a go at completing the reading, GPS and maths tests that were used for the real tests last year. I know that both teachers feel very happy with how the children performed and have said that their attitude has been great all week. These tests will also help the Year Six team to see where there are gaps in the children's knowledge and plan for these to be covered in the remaining weeks of the year. Well done Year Six.
Time to say goodbye
We will be saying farewell to Fiona Schneider, a member of our school office team, at the end of this term. Fiona has had a number of roles at Orton Wistow over the years and has finished her time with us being our digital lead in the office. Fiona is an aspiring (and very talented) author and has been offered a two-book publishing deal! We are all very proud of her and look forward to seeing her work being published in the near future. Fiona will continue to work within the OWN Trust for a couple of days a week, so I am sure we will still get to see her occasionally, and I know she will come back to sign copies of her books!
Are you smarter than a Wistow pupil?
See if you can answer these questions that have been asked in school this week:
What obstacles did Mary Seacole have to overcome to fulfill her ambition of serving in the Crimean War? (Year 5)
How many grams are in 1kg? (Year 2)
Question from the Year Six mock SATs paper:
Good luck!
Have a great weekend everyone.
Mr Marks
Headteacher