Friday 13th January 2023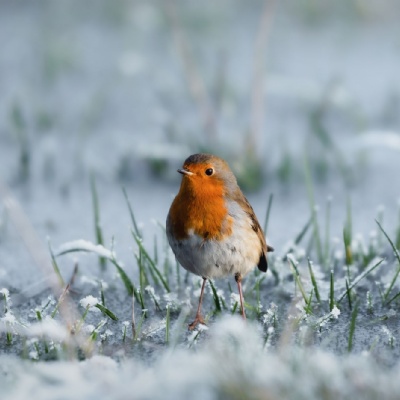 Mr Marks, the Headteacher, writes...
Dear Parents and Carers,
Our first full week of the Spring term is completed and we are now in the full swing of things in school.
New Topics
Every term, each year group begins a new topic. Although they are often a history, geography or science-based topic, many areas of the curriculum are linked to them and this allows the children to become fully immersed in the learning. Visiting the Foundation Stage this week, the children were very excited about some special visitors they were expecting to arrive. Iris and Isaac are two young polar bears that need to learn how to follow the PRIDE code and the Golden Rules. The bears' mother has asked the children to help them make better choices. This is all part of their new topic 'Frosty and Frozen', looking at the Arctic. The topics in the other years are:
Year 1 - Here, There and Everywhere - looking at the UK and comparing to the Rainforest.
Year 2 - Kings and Queens
Year 3 - Ancient Egypt
Year 4 - Ancient Maya
Year 5 - Ancient Greece
Year 6 - World War I and World War II - 'Peterborough through the wars'
Learning Walk
Each term certain members of staff will carry out learning walks through the school. These will involve the member of staff spending a little time in each class and speaking to some of the children, focusing on a particular subject or area of development we are working on. I completed my Spring term walk this week looking at the engagement of all children, Golden Rules and safeguarding. I also always have a look at the learning environment as I travel in and out of the classrooms. It was great to see the children enjoying their lessons and the engagement levels were high throughout the year groups. The Golden Rules are well established and staff used them as prompts to make their expectations clear and to support children making positive choices in the classroom. The children I spoke to could tell me about how to keep themselves safe online, who they would talk to if they were worried about anything and what it means to be a good friend. There are always actions that come out of learning walks or things for us to consider moving forward, I will be sharing these with staff next week.
Are you smarter than an OWPS pupil?
This week's questions are as follows:
There are 5 layers in the rainforest. True or false? (bonus point if you can name them all) - Year 1 topic
How many species of sloth are there? - Year 1 topic
How did WWI act as a catalyst for WWII? - Year 6 topic
Good luck!
Have a great weekend everyone.
Mr Marks
Headteacher