Friday 13th May 2022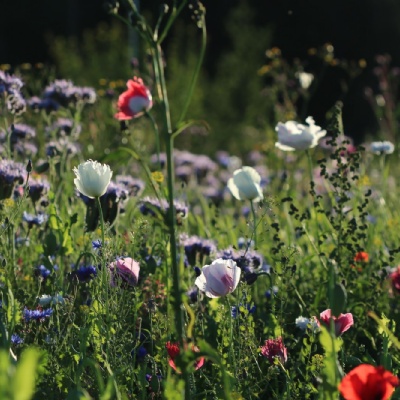 Mr Eardley, the Headteacher, writes...
Dear Parents and Carers,
Year Six Sats
It's been a bit of a monumental week in school as our Year 6 children have sat their SATs tests. They are our first cohort to do this since 2019 as the pandemic meant test weeks were cancelled. I can not praise the children enough for their exemplary conduct and maturity throughout the week and in the weeks running up to test week. They have lived up to our high expectations and should all feel proud of what they have achieved.
None of this would have been possible if it were not for the incredible job that Mrs Simmons and Miss Tansley have done in getting the children ready. They have made constant adjustments to the Year 6 'diet' so that the children are helped to close the gaps that have arisen from two years of Covid measures. They have managed this at the same time as building the children's self-belief and helping them to understand that SATs are not the be-all and end-all of their time at school. What a precarious balancing act!
Team Wistow
I'm also conscious that there are things that we do in school that you don't get to see. I often refer to Team Wistow in these blogs, in assemblies, and in staff meetings. Every week I see examples of the incredible teamwork that goes into making the school a success. This week I had to smile when I saw how staff from across the school helped with the Year 6 SATs breakfasts so that the responsibility didn't just fall on Year 6 staff. Mrs McIntosh and Mrs Ironside are leading our plans to mark the Platinum Jubilee and there are some fantastic things coming up. Our Gallery was changed last week and the artwork on display is absolutely beautiful. The list could go on and on.
Transition Evenings
I did have a scary moment today when I realised that there are only eight and a half weeks left of this school year! My 'To Do' list for the summer term is always epic and there is so much that happens at the end of the year. We have already started putting the new class lists together and teachers are well underway with the end-of-year reports.
It won't be long until we put together our plans for the Transition evenings for you. We are excited that, for the first time since 2019, we will be able to hold this in person, in the school. This is an important event, and we hope that we will have a parent from each family join us on the night. This is the main way that we tell you about the coming year, what is expected of the children, and more importantly, how we hope that you can support them. For our current Year 5 parents, we will also give you an insight into the SATs that your children will sit at this time next year and what support they will need from you.
So, please make sure that you have blocked out Wednesday 6th July in your diary. This is an adults-only event, so I'm afraid you will need to find childcare. It's too late for little ones and the content is aimed at parents, not children. We will open a booking system nearer the time and send you full details.
Have a great weekend
Mr Eardley
Headteacher
Photo by Anne Nygård on Unsplash