Friday 17th June 2022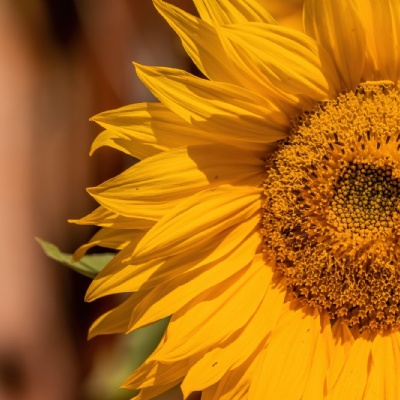 Mr Eardley, the Headteacher, writes
Dear Parents and Carers
I wanted to start this message by saying thank you to everyone who has stopped to speak to me since I told you that I am leaving. I hadn't realised that my news would come as such a surprise but can see why people would think that I was a permanent fixture at the school. Hopefully, the Trust will be able to write to you soon to let you know who will be taking over from me in September. For now, I am cracking on with a long To-Do list to make sure that I leave the school in tip-top shape.
Summer Fayre
We are all looking forward to next Friday's Summer Fayre. It feels such a long time since we have had a fayre of any description and I would like to ask as many of you as possible to pop along. I have seen the list of stalls and all the old favourites are back as well as some great new ones. As always, FOWS have done an amazing job of organising this event and staff are giving up their time to run as many stalls as possible. There is something for everyone. 🙂
Open Day
Parents of children in Years 1- 6 have received an email today inviting them to sign up for our Open Day on Monday 27 June. This is a brand new event for us and if it is a success, it is something that we would look to do each year. As I explained in the email, we are using a new automated booking system and places are on a first-come, first-served basis. I am sure that the children will be smiling from ear to ear with pride as they get to show a family member their books and favourite places in the school.
Transition Evening
I don't know of any other school that offers all parents the chance to come in for a Transition Evening when their child is about to move up from one year group to the next. We introduced this years ago when we realised that all transition points are important, not just the move into the FS and then onto secondary school. Although our remote events were better than nothing in the last two years, we are delighted that our event on Wednesday 6 July will be a live event in school. For those of you who have not experienced this before, the evening is made up of three slots. You will have the opportunity to visit two year groups on the night to see the teachers in that year group. You will hear about what the children will do next year and what we expect of them. (For parents of children moving into Year 6 there is the chance to experience some of the SATs that the children will face next May.) If you have three children in school, I am afraid that you will have to decide which two year groups to visit. We will make the PowerPoint available afterwards but know that hearing from the staff in person is better.
In between these two slots, you will meet in the hall to hear about a whole school initiative for next year. Sadly, it won't be me leading this session anymore, but you will get to hear from whoever is Head in September. We will contact you in due course with details of how to book your place.
I hope that this sunny spell sticks around this weekend and that anyone marking Father's Day has a lovely time.
Kind regards,
Photo by Andy Holmes on Unsplash