Friday 20th January 2023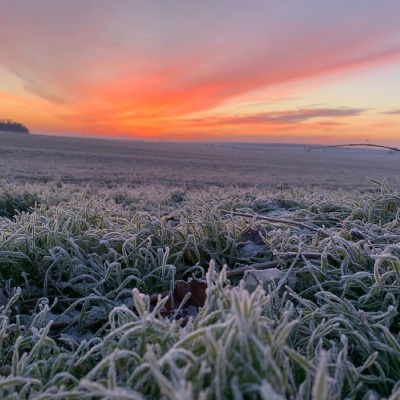 Mr Marks, the Headteacher, writes...
Dear Parents and Carers,
After a break from the freezing temperatures we saw before Christmas, we have seen a harsh return of cold days this week! However, it does not stop what we do every day at OWPS, making the most of the outdoor spaces we have available. Please make sure your children are suitably wrapped up and name their extra belongings such as scarves, gloves and hats. Our lost property always fills up quicker this time of year.
Industrial Action
I know many of you will have considered what the possible impact of industrial action (strikes) taken by teachers over the coming weeks could have on you and your families. Following on from the letter written to you by our CEO, Stuart Mansell, I will keep you informed of any impact to OWPS as soon as I can. Schools have been asked to remain open to all if possible but we may be in a situation where partial or full closure is the decision we have to make if staffing levels mean we can not open safely for our pupils. I appreciate your patience and support at this time.
Young Voices
This week, we invited the parents of the children in our school choir to come and listen to some of the songs they have been learning for the Young Voices event in Birmingham next week. I managed to sneak out of a meeting to listen to some of the songs, and I was blown away by the children's confidence and beautiful singing voices. Thank you to Mrs. Phillips and Mrs. Francis for working with the group and for organising this wonderful opportunity.
Kindness to others
We talk a lot in school about the importance of being kind to others. It is one of our Golden Rules. The vast majority of the time I see children showing others respect, being thoughtful and looking out for each other. OWPS is an inclusive school, and we have children with a range of needs, some of which are complex, and they require a lot of support. At OWPS, we remind the children about the importance of treating others with respect and recognising that we live in a world where everyone is different, and that we should show kindness to all. We hope that parents can reinforce this message at home too.
Have a wonderful weekend everyone.
Mr. Marks
Headteacher
Photo by Ioana Kortis on Unsplash