Friday 20th May 2022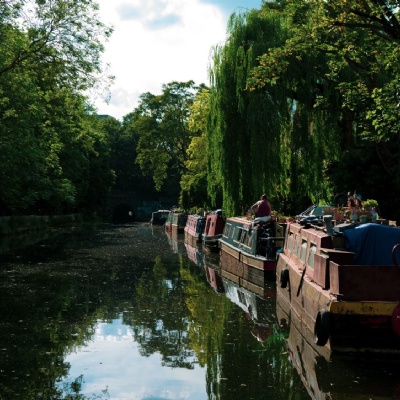 Mr Marks, the Deputy Headteacher, writes...
Dear Parents and Carers,
I hope you have all had another wonderful week, it has certainly been a busy and productive one here! Year Six were fantastic last week, rising to the challenge of their SATs and doing their best throughout. This week, Year Two have been completing some 'Special Agent Training' tasks (Year Two SATs) and have also been fantastic, working hard throughout. I know the brain biscuits have definitely helped. Unlike Year Six, these SATs are used internally by teachers as further evidence towards their teacher assessments.
Yesterday, Year Five had a 2CanLearn session with lots of their parents that ended with a BBQ! Unfortunately, I was at a Trust meeting at Woodston Primary School and missed the chance of enjoying a burger or hot dog. I heard the session went really well, and I know many other year groups (and especially the staff) were quite jealous of this event. Well done to all those that were involved. I know it took a lot of prep to get everything ready.
Next week we will be celebrating the Queen's jubilee on Tuesday 24th May. There will be special assemblies, activities in classrooms, and a street party style lunch. Please remember to dress your children in red, white, and blue for the event.
Looks like the weather is returning to warm, dry sunshine for the weekend, I hope you all make the most of it, and we shall see you on Monday for the final week of this half-term.
Mr. Marks
Deputy Headteacher
Photo by Polina Volkova on Unsplash