Friday 21st January 2022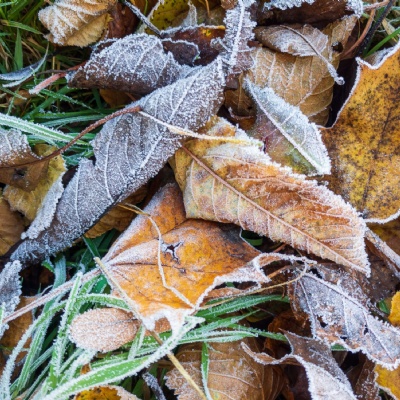 Mr Marks, the Deputy Head Teacher, writes...
Dear Parents and Carers,
It feels too late to wish you all a happy new year but I hope you all enjoyed the break; it has been great seeing everyone back in school over the past couple of weeks. It has been a very positive start to the spring term, despite the ongoing pandemic and cases in school. The latest announcements from the government have been positive and a move closer to normality is coming up. We continue to follow the guidance in school and we all appreciate you doing the same. The last couple of weeks have had a few challenges, especially in Foundation Stage, but I am once again overwhelmed by the 'can do' attitude of our staff and the flexibility and resilience they have all shown.
We have had a few exciting things happening in school this week. On Monday, all eight Key Stage Two classes voted for their school council member. I was blown away by how many of our pupils were keen to represent their class, and they all did a great job of preparing and sharing a speech on why they should be chosen. I collected the ballot boxes, counted the votes, and in today's assembly, announced the winners. They were as follows;
Seals – Flora Witt
Nightingales – Jasmine Revell
Giraffes – Ella Hall
Cobras – Florence Morris
Pandas – Lily Read
Flamingos – Dexter Howlett
Sharks – George Bramley
Toucans – Makayla Hadfield
The four Year Five and Six members will also be responsible for a Key Stage One class and making sure their thoughts, feelings and ideas are shared at the school council meetings. The adults in Foundation Stage will organise school council meetings for the Magpies and Penguins. We will meet each half-term to discuss a variety of things and our hope is for this group to represent the pupils and help to make positive changes in our school.
On Thursday, we had our School Partnership Program peer review. This involved three teachers from other schools in Peterborough looking at some chosen areas of our practice at OWPS. They focused on maths and pupil voice. They spoke to members of staff and pupils and visited lots of lessons across the school. The feedback they shared was really useful and sometimes, an outside perspective can highlight things we may not have noticed ourselves. Overall, the feedback was hugely positive, and in a few weeks' time, we will have a staff meeting, as part of this process, to look at how we could improve these areas even further in our school.
Another great achievement I wanted to mention was the incredible amount of money raised during our sponsored event this year. £3,836 was collected in total and this represents the huge effort all the children put into the Great Britain challenge we completed last term. Half of this money will go towards the children's chosen charities and the rest towards something for the children to have access to in school.
Have a lovely weekend everyone,
Colin Marks
Deputy Head Teacher
Photo by Lukasz Szmigiel on Unsplash