Friday 25th March 2022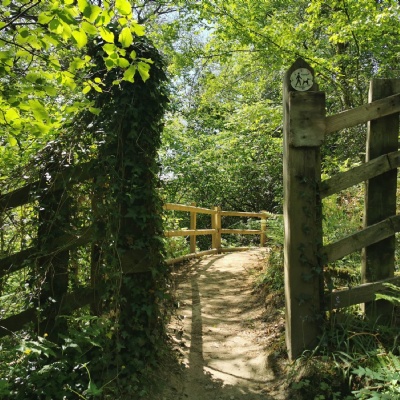 Mr Marks, the Deputy Headteacher, writes...
Dear Parents and Carers,
After a chilly start each day, the weather has been glorious. I'll admit, I have been finding excuses to have to be outside at times this week during the days. The difference a bit of warm sunshine can make is amazing.
SATS
One more week left of the spring term. Hard to believe we are two-thirds of the way through this academic year already. It won't be long before our children will take part in official assessments across the school. Most statutory assessments have been scrapped during the pandemic, but this year sees the return of the KS1 SATs (Year 2), the phonics screening in Year One, the multiplication check in Year Four, and the KS2 SATs (Year Six). We have held some pupil progress meetings this week where we discuss the progress our children are making and what we can do to support them further to reach the expected standard at each stage. Last week saw the Year Six children complete a mock SATs week in school. This allows them to experience what it will be like in May and gives the Year Six team a chance to see where there are gaps in their knowledge, skills and understanding. The children's attitude towards these assessments was fantastic, and it showcased the amazing progress they have made.
Parents in school
We continue to think carefully about opportunities for parents and carers to visit the school and spend time with their children during the school day. I know many of you are looking forward to the Rock Steady concerts happening next week, and we will let you know soon about the other events coming up for each year group in the summer term.
Sporting Behaviour
We have recently had several sports teams in school represent Orton Wistow at tournaments and matches. Although we have had a varied degree of success at these events, one thing has remained consistent and that has been the children's positive attitude and behaviour. Every time we have visited another setting the children have represented the school with PRIDE and have been great ambassadors for OWPS. Well done to all the children that have worn an Orton Wistow team kit this term.
Have a wonderful weekend everyone,
Mr Marks
Deputy Head Teacher
Photo by Shell CampingwithStyle on Unsplash