Friday 27th January 2023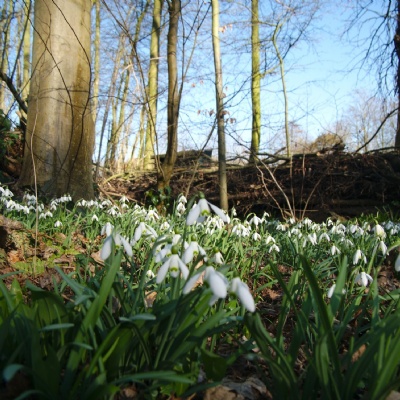 Mr Marks, the Headteacher, writes...
Dear Parents and Carers,
In just two weeks we will be at the halfway point for this academic year! It feels as if the days may be starting to get a little lighter for longer, but the big coat is still required for gate duty!
Young Voices
A huge well done to all those that attended this event on Wednesday. The feedback I have had from children and adults is that it was a very memorable event and the children's behaviour and attitude was brilliant. Thank you to the staff for organising and to the parents who also supported this trip.
School Partnership Program
OWPS is part of an SPP project that involves eight other schools in Peterborough, including Nene Valley Primary School and Woodston Primary School (OWN Trust). It basically involves the nine schools working together to review elements of practice in each setting and looking at ways it can be improved further. I visited Oakdale Primary School this week to look at how they teach reading. It is always a pleasure visiting another setting as it is a chance to 'magpie' some ideas. I came back with a few thoughts I plan to share with some of our staff, especially around oracy and pupil voice. We will have our SPP visit at OWPS in March.
Sport at OWPS
We have had several football and netball matches against other schools recently. Although I am a very competitive person (board games in my family can be very serious!) and of course, I would always want to see OWPS win, the thing I have been most impressed with is the sportsmanship I have seen or been told about from every child that has represented our school. They have been great ambassadors for OWPS and kept their heads held high, even when things aren't going their way. Well done to them all.
Are you smarter than an OWPS pupil?
This week's questions are:
How is the Arctic different from the Antarctic? Name 3 animals you would find in the Arctic. (Foundation Stage topic)
Do seeds need sunlight to germinate? (Year 2 science)
What would life be like without mirrors? (Year 3 science)
I popped into Year Three when they were discussing the last question. There were some incredible thoughts on the positives and negatives of a world without mirrors.
Have a wonderful weekend everyone
Mr. Marks
Headteacher