Friday 4th February 2022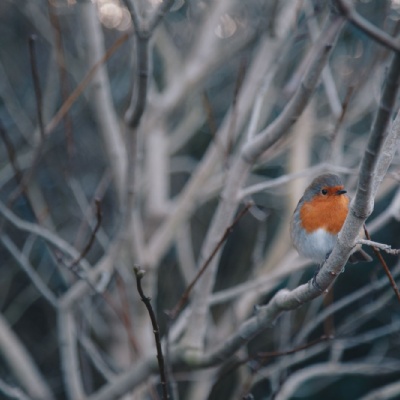 Mr Marks, the Deputy Head Teacher, writes...
Dear Parents and Carers,
I hope you have all had another positive week. After the storm, it has felt a lot warmer and the fact that it isn't pitch black when I leave work is a sign that the daylight hours are extending. I love the winter up to Christmas, but I'm always ready for the warmer and longer daytimes by the end of January.
Parent Evenings
The teachers are looking forward to seeing you all next week for the Spring term parent evening appointments. When I checked today, we had 93% of pupils with an appointment booked, and we are hoping to get the rest booked by the end of the week. Please check your emails for a reminder to book if you haven't done so already. We always think carefully about what information to share with you at these meetings and like October, we have produced a report from our assessment system with some key information for Years 1 - 6. These reports will be uploaded to the parent portal. Mrs. Schneider in the office has shared some information with you about how to access these before the meetings.
National Storytelling Week 2022
This week is National Storytelling Week 2022 and my assembly today was linked to this event. I shared with the children some of the teacher's favourite children's stories from when they were young and read a chapter from one of my favourites, The Magic Faraway Tree by Enid Blyton. Maybe you could share your favourite with your children this weekend and enjoy a story or two together. Which staff members do you think chose these stories; Matilda, A Series of Unfortunate Events, Five Minutes Peace, and The Highway Rat? Have a guess and then ask your children if they can remember. All great choices for a bedtime story together.
Have a great weekend everyone,
Mr Marks
Deputy Head Teacher
Photo by Ambitious Creative Co. - Rick Barrett on Unsplash