Friday 4th March 2022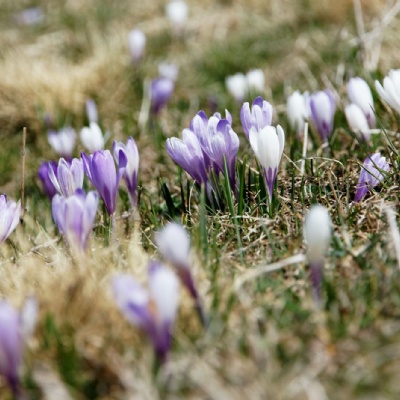 Mr Eardley, the Headteacher, writes...
Dear Parents and Carers
I hope that you are well and that you are making the most of the lighter evenings. I've had a bit of a break from running since my last half-marathon and used the dark evenings as an excuse to stay indoors. Now that I no longer have an excuse I will have to reach for my running shoes again. I shall keep my fingers crossed for a dry, sunny spring as it makes such a difference in school when it comes to breaktimes, lunchtimes and PE lessons.
It was lovely to see so many children dress up as their favourite book characters yesterday as part of our World Book Day celebrations. Little by little, I feel that we are starting to reintroduce the things that have had to be on hold. We have already planned to invite parents into the next Rock Steady concert and I hope that parents can join us for the last Honours Award of the term. It will be amazing to have parents back from sports day this year and I hope that our Summer Fair could be the best ever. We really have missed you!
As you know, thanks to your generosity, we raised over £1000 from our chocolate raffle at Christmas. After a parent realised that BGL could match find this, we now have over £2000 to spend. We are keen to spend the money on something that will benefit all of the children and were excited to discover NowPressPlay, an immersive audio resource, engaging primary school children in the curriculum through sound, story and movement.
We had our staff training from them this week and are currently taking part in a two-week free trial. I giggled when I saw the FS children wearing their NowPressPlay headphones, moving around the hall as they listened to the story of Little Red Ridinghood. I had to join in and was soon creeping around the hall like a wolf! I hope the other children enjoy their trial as it would be a great investment for the school.
It takes quite a while to save up for the big things in school. Our Friends Library came about after a sizeable donation from FOWS. When we wanted to invest in Chromebooks, FOWS came to our rescue again. Guess who helped us out with Bookworm Woods? That's right, FOWS. They also helped with the Golden MIle Track, and we had a great boost from BGL who match funded our FOWS donation.
We are now putting plans in place to create canopies over the bike racks as well as some of our scooter racks. We have been saving frantically for over a year. FOWS have been as generous as ever and BGL also made a donation that has been sitting in our savings account for now. Quotes have started to come in, and we should be able to go ahead this summer or at some point next year. I think we are short by about £4k so if you work for a company that can offer match funding or supports children cycling/scooting to school - please point them in my direction.
Best wishes
Mr Eardley
Photo by Wilfried Santer on Unsplash