How Are You Peterborough?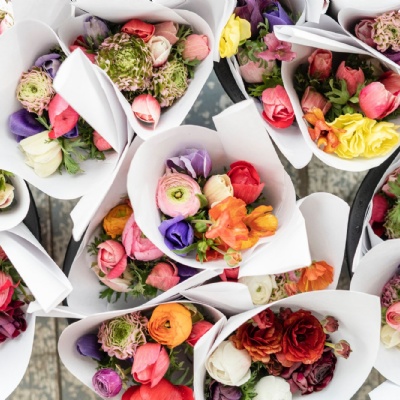 Discover more about H.A.Y. Peterborough, an organisation that shares details of activities, groups or venues in Peterborough who provide a wellbeing boost to local people.
Introduction
H.A.Y. Peterborough! How Are You? is an organisation that is bringing together everything in Peterborough that promotes positive mental health. From a friendly 'how are you', to activity groups and much more – it's all taking care of our mental wellbeing.
On their website, H.A.Y. Peterborough! states:
Mental health isn't something that is good or bad; it's a continuum, a sliding scale, a constantly shifting state for each and every one of us. We all have mental health and so we all need to take care of our mental health – we don't wait until we're physically under the weather to do things we know are good for keeping us physically healthy and the same should be true of our mental health.
Activities
The H.A.Y. Peterborough website (https://www.haypeterborough.co.uk/activities/) has details of a wide range of activities that are taking place across Peterborough, with an interactive map and filters to enable you to search for an activity that suits you. Activities include: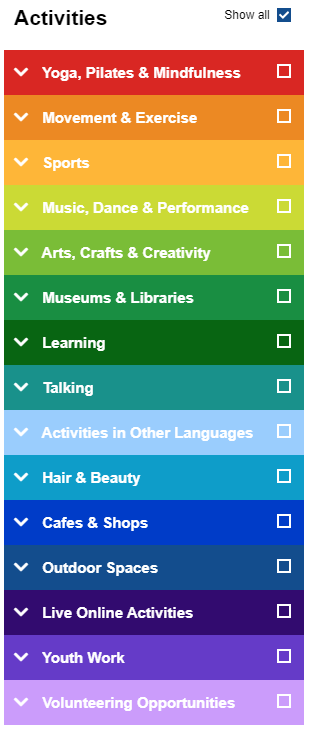 Courses
If you visit https://www.haypeterborough.co.uk/courses/ you can discover a range of virtual and face-to-face courses regarding mental health and wellbeing including Pilates breathing, Baby Sensory, Yoga and more. There are taster videos to give you an idea of what you could learn.
Support
If you visit https://www.haypeterborough.co.uk/support/ there are details of local services that can offer support on a range of issues including: Women's Wellbeing, Befriending and Social, Carers, Disability Services, Physical Health, Advocacy, Addiction, Housing and Cost of Living and much more.
Where to go if you or your child need support
The NHS encourages children and adults to come forward for support with mental health and well-being, with the GP cited as the first port of call.
If you have any concerns about your child/ren's mental health, you can also contact your child's class teacher to raise any mental health and well-being concerns by emailing office@owps.org.uk or using the website contact form.
You can read more about how to access further advice and support by clicking here to visit Mind's website.
Photo by Zoe Schaeffer on Unsplash