Join Your Child for Lunch!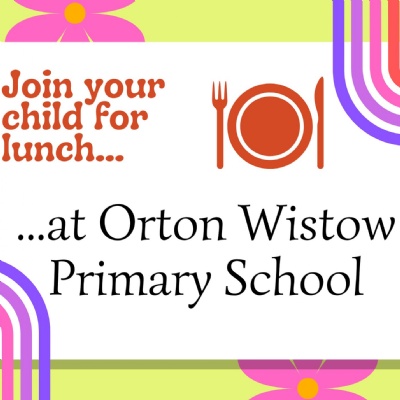 Following on from Mr Eardley's promise to invite every parent into school at some point during the Summer Term, we are pleased to announce that the Dining Car is now open for parent bookings after half-term.
We would like to invite one parent for one dinner per family group after the May half-term. We hope this will be the fairest way to ensure that every child has lunch with a member of their family.
You can book in for a lunch Monday to Friday in the weeks commencing:
6th June 2022
27th June 2022
4th July 2022
11th July 2022
Simply email the school office at office@owps.org.uk or ring us on 01733 370646 to book your place. The cost of an OWPS adult lunch is £4. When you ring in to book we will create a payment item in the payment shop on Parentmail to enable you to pay in advance and confirm your place.
We will be contacting you separately regarding the Father's Day lunches that will be held during the weeks commencing 13th June and 20th June 2022.