Kick-Off Sports Easter Holiday Sports Camps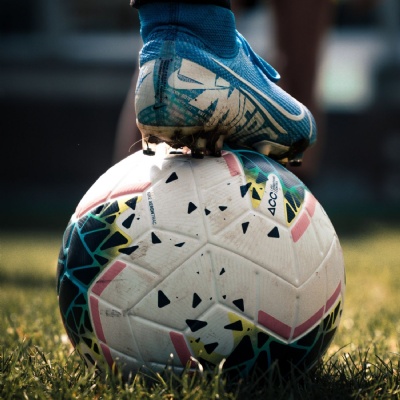 Kick-Off Sports are running their Ultimate Sports Camps again in the EASTER HOLIDAYS for children 4-12 years from 9am-3pm in HAMPTON & YAXLEY.
This is for all children in the area so your child does not have to attend a particular school.
Cost is only £15 per day and £10 per day for an additional sibling.
Children will get the opportunity to participate in sports like football, dodgeball, hockey, invasion games, basketball to name a few!
TO BOOK CLICK THE LINK OR VISIT:
We hope your child would like to attend.
EASTER HOLIDAY CAMPS 2023
Week 1
Monday 3rd & Tuesday 4th of April 2023 - HAMPTON
Hampton Sports Facility, Beaumont Way, Hampton, Peterborough, PE78DN
Week 2
Tuesday 11th, Wednesday 12th & Thursday 13th of April 2023 - YAXLEY
Yaxley Infant School, Main St, Yaxley, Peterborough