Local Governing Body Parent Elections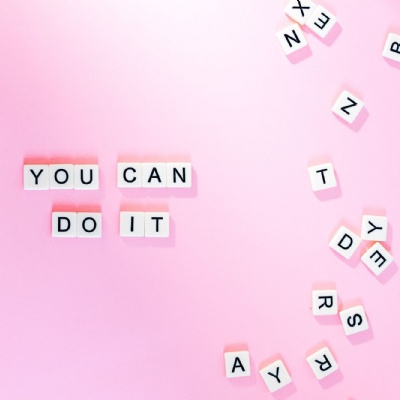 By Mr Eardley, Head Teacher
Our school is part of the OWN Trust, a group of three local primary academies working together and as part of our structure, each school has a Local Governing Body (LGB) made up of parents, staff and people appointed by OWN trustees.
We have vacancies for two parent members and would like to hear from anyone interested in getting involved.
If we have more than two people interested there would be a full election and ballot papers would be sent out to all parents/carers so they can vote. If we have two or fewer people interested there is no need to hold an election.
About the role - FAQs
What does a Local Governing Body do?
The LGB's main role is to support the school and our children by:
Making sure all the children in our care are safe, well and happy, by acting as their 'champion'.
Making sure we are doing all we can so that every child in the school has access to a good education and is supported so they can reach their full potential.
Being a voice for staff and parents.
Representing the school in the community and representing the community in the school.
Making recommendations to the Trust about what is best for Nene Valley Primary School and our children.
What does a Local Governor do?
The LGB has evening meetings three times a year to meet with the Headteacher, keep an eye on spending, check the children are making progress, approve school policies and discuss what is happening in school.
Between meetings Local Governors are encouraged to visit the school as often as they can, to join learning walks and lesson visits, assemblies, events and trips, so they know what is happening in school.
Sometimes you might meet with Local Governors from other schools in the Trust to share what we know about key areas such as safeguarding, SEND, PE/sports or certain curriculum areas.
We ask all new Local Governors to attend a training session about being a local governor; this is a one-day session run by the local authority, Peterborough City Council. We also have access to other free training courses (face-to-face and online) that Local Governors can access to gain new knowledge and skills – knowledge and skills that could also be useful in your own job or in improving your cv.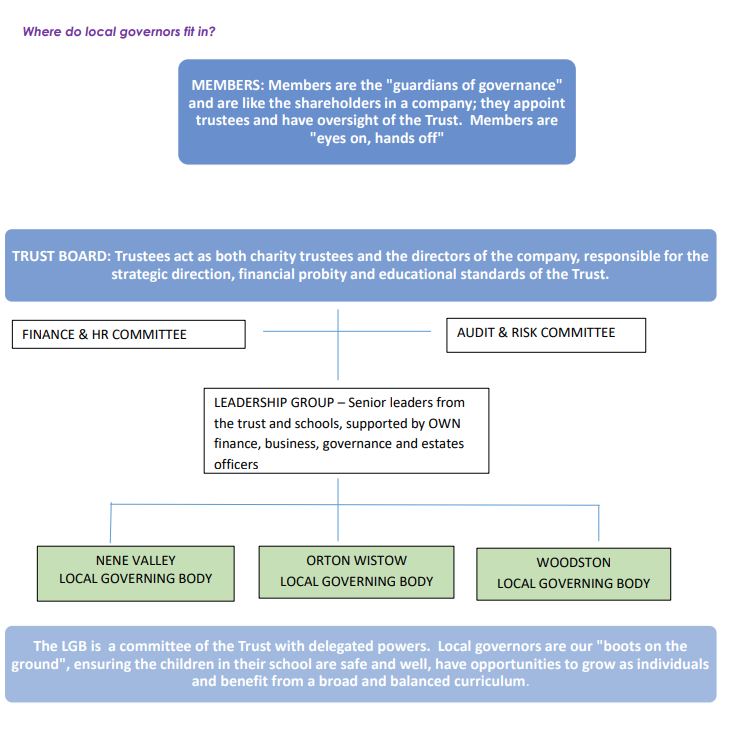 How do I stand for election as a Local Governor?
Just fill in the information form attached and return it to the school by the date on the form. If you want more information about the role, please ask to speak to Mr Eardley.
What happens when I become a Local Governor?
When you join the LGB you need to have a DBS (Disclosure and Barring Service) check done. The school arranges this. This has to be done within 21 days of being appointed/elected and it takes about ten minutes. You need to complete the online application and provide proof of identity and address. When you get your DBS certificate in the post a couple of weeks later, you need to show it to the school. If you fail the DBS check, the law does not allow you to be a Local Governor and your election/appointment is void.
We will set up a visit to the school and will arrange for another Local Governor to be your mentor for the first year to help you get settled in the role.
The next evening meeting is Monday 14 March 2022 at 6.30 pm. They normally last a couple of hours.
I hope you will consider joining us. It's a great opportunity for you to be involved with shaping our children's future and I think you would enjoy it enormously.
For an application form, please download the document below.
Photo by Sincerely Media on Unsplash