Longthorpe Tower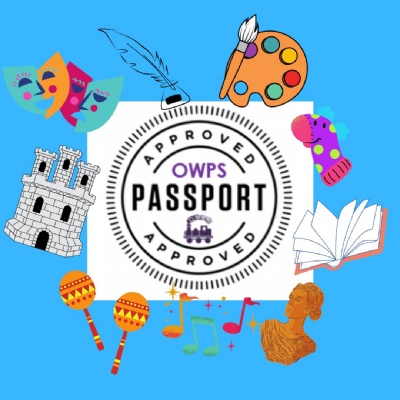 By Mrs McIntosh, Art Lead
In the local section of your 'Art & Cultural Passport', you will find 'A visit to Longthorpe Tower'. The tower re-opens for the Summer season on the 2nd of April so I thought I would tell you a little bit about this historic gem that was built in the 14th century. The Tower is just under 4 miles from Orton Wistow and is the only surviving part of a fortified manor house that once stood in its place. Did you know during medieval times the tower was decorated with amazing paintings?
The paintings give a vivid glimpse into the medieval mind. Within the magnificent murals, you can spot kings, musicians, saints, and animals in the paintings, including a mythological beast!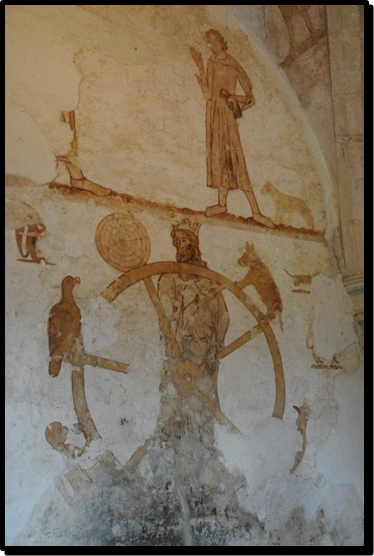 The three-story tower also includes a small hands-on exhibition that illustrates its story, the wall paintings, and life in a medieval manor house and children can even try on medieval costumes and helmets at the Tower. We can't wait to see the photos!
If you visit the tower the volunteers have been very kind and are giving out 'Art & Culture passport' stickers to children from OWPS. All you have to do is say 'I'm from Orton Wistow primary school' and you will be given a special 'Longthorpe Tower' sticker to wear or to stick onto your passport.
If you can, I hope you take advantage of the history on your doorstep!
https://neneparktrust.digitickets.co.uk/event-tickets/34899?catID=35104&
Pre-booking is required - please visit Nene Park Trust's website to book your ticket.