Made in Lockdown Exhibition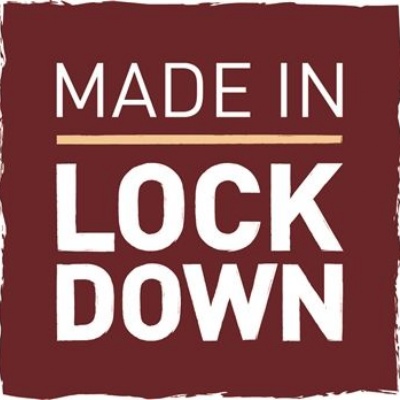 Peterborough Cathedral will be displaying the work of over 170 artists who have responded to the call to exhibit what they made during lockdown. The exhibition runs from 21st January to 18th February 2022.
The items on display have been made in response to the Covid-19 pandemic. Included are pictures by NHS workers, illustrations of the natural world, and responses to the isolation and loneliness that lockdown caused.
The exhibitions is free, but donations are appreciated.
You can find out more by visiting https://www.visitpeterborough.com/whats-on/made-in-lockdown-p1564801.