Meat-Free Mondays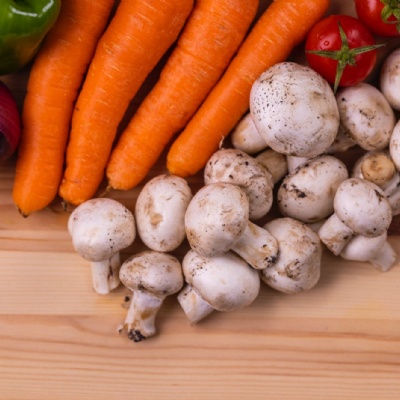 We are always looking for ways to encourage children to try and enjoy a range of different foods. As many families/children choose to be vegetarian, we discussed 'Meat Free Mondays' with the classes.
The School Council met with our kitchen team, and they came up with lots of good ideas, such as vegetable curry, tomato pasta and quorn bolognaise.
With this in mind, we are going to trial this for the summer term. We often add healthy alternatives to our meat meals, such as adding more vegetables to bolognaise and lentils to lasagne. We hope you will continue to order school meals for your children, we would be grateful to hear any feedback they have about this new change at mealtimes!
Look out for the Meat-Free Mondays in the Summer Menu which will be sent to parents before the end of term.