National Space Centre - Year 5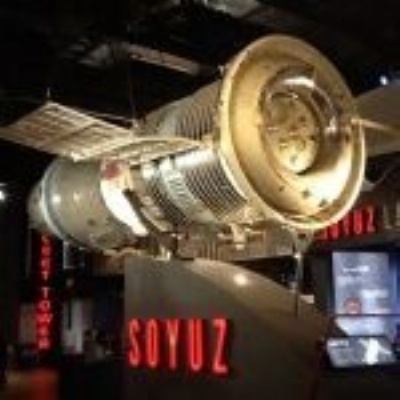 On Friday 10th March, Year 5 visited the National Space Centre in Leicester, for an experience that was 'Out of this World!'
Both classes were able to experience a range of activites throughout the day, ranging from: learning about the planets, scientists, life as an astronaut, stepping into the shoes of an astronaut and even discovering more about ALIENS! Perhaps they are out there!
The highlights of the day was entering the Sir Patrick Moore Planetarium, where everyone was immersed into the world of space, and scaling to the top of the Rocket Launch Tower,
Everyone had an supergalactic day, rounded off by a visit to the much awaited Gift Shop!