What an Honour!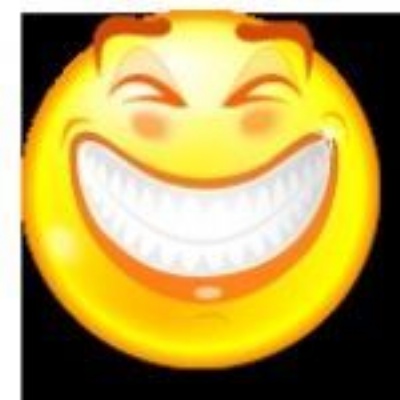 Congratulations to the eleven children who received Honours Awards on Monday 25 March. We are very proud of your achievements and hope that you are too.
Samuel Giffen from Hedgehogs
For independent and imaginative play and learning
Damien Howard from Wallabies
For his excellent co-operation and contribution of ideas towards play and learning.
Amelia Parrott from Magpies
For showing greater independence in literacy this past term
Mason Bradshaw from Honeybees
For making superb progress in his reading.
Lauren Mears from Macaws
For enthusiasm in reading and writing. A true level D pupil. Well done!
Ashton Eglan from Bats
For enthusiasm and enjoyment in whatever he does.
Jessica Dunne from Wombats
For doing her best all the time.
Tyler Dare from Dolphins
For showing greater self-discipline and taking more responsibility for his learning.
Carolina Pombo Regojo from Geckos
For showing amazing leadership qualities and being a shining star during Kingswood.
Louis Wright from Badgers
For enthusiasm, confidence and superb team work and leadership at Kingswood.
James Rider from Monkeys
For being a positive role model and showing a quiet determination to succeed.