KS1 Airport Day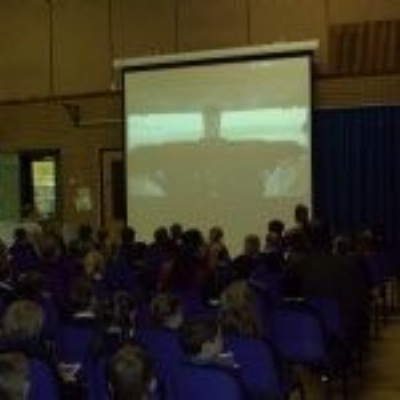 Wednesday 7th January 2015
Wistow Jet Flight D6459 is about to depart, flight crew prepare for take off!
Key Stage 1 had an exciting start to their new topic this week on Flight.
Year 1 and 2 collected their boarding passes and passports, walked through security and into the hall for a flight on the Wistow Jet. Our pilot Mr Marks gave us a steady flight,complete with inflight entertainment from Crew Leader Ms Mark. Flight attendants Mrs Mcintosh and Miss Wells even ensured children had their seatbelts on!
When KS1 had landed, they then traveled to Singapore, New Zealand, India and the United Arab Emirates where they got to find out some amazing facts about each country.
Keep an eye on our KS1 Team Page for more photographs from the day.
We hope you enjoyed the flight and will see you back on board soon!