The Big Pedal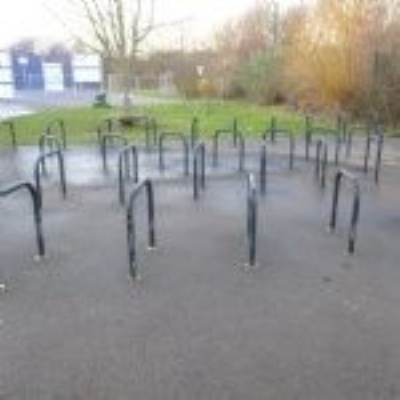 Monday 2nd March to Wednesday 20th March 2015
Children, parents, brothers, sisters and friends are encouraged to come to school by bike or scooter for the next 3 weeks. The total number of people who cycle to school will be uploaded onto the Big Pedal website. There are prizes for school children and for supporters.
Get on your bike OWPS and lets fill the bike racks!
Monday 2nd March 2015:
Jasper and Rory came to school on their scooters, brother Flynn was a 'supporter' and came on his scooter too! Mum said "We had to get up earlier to get all the scooters ready!" Well done Mum!