UKS2 Spy Trip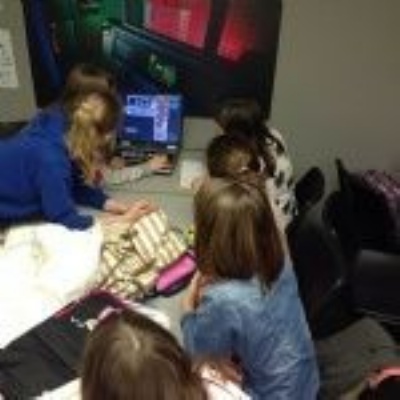 Thursday 26th February 2015
Children from the Merlin class have written the following summary of their recent spy trip:
Spy missions
Recently Year 5&6 became spies for a day. They completed challenges including puzzles such as disarming bombs and driving armoured vehicles threw dangerous valleys.
Aylisha quoted, "I liked how it was challenging but fun." Oliver said, "I enjoyed dodging the lasers and shooting the targets."
They also hacked computers to try to stop the terrorists from bombing Tehran, Iran.