3, 2, 1 Blast Off!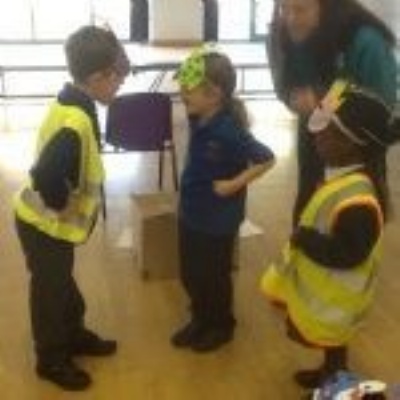 On 17th October the children in the Foundation Stage accepted a secret mission!!
The Hedgehogs and Penguins enjoyed a creative drama workshop to help them to explore the themes of sharing, being kind and helping their friends.
They blasted off to the planet of Bibble Bobble to help out some grumpy aliens. The children had to solve some problems based on typical scenarios in a Foundation Stage class.
We all had great fun and even managed to learn some new words in Bibble Bobble!!