The Dog House - Channel 4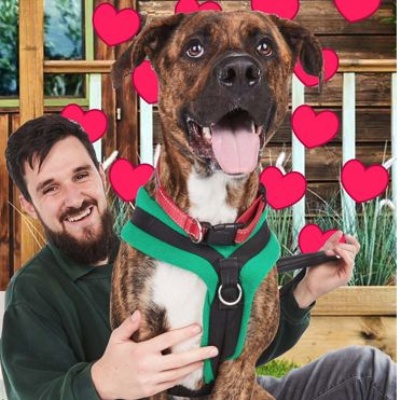 Would you like to give a home to a rescue dog and be on TV at the same time?
The Dog House is casting for a brand-new series and is looking to reach out to as many people as possible. They are searching for individuals, friends, couples, and families who would like to offer a rescue dog a loving home and share their story as part of the next series.
The Dog House is set at the animal charity Wood Green in Cambridgeshire and has been described as both 'charming' and 'compassionate'. The programme follows prospective owners as they are matched with a rescue dog, specially selected by the expert team of matchmakers at Wood Green. In the previous series, the makers found there are many reasons people might wish to bring a dog into their lives; loneliness, extra company for a child, health needs, or living in the moment more! The series tells the story of both humans and dogs, as they prepare to meet each other for the first time.
If you are interested, you can use this link to apply: The Dog House | Channel 4 And you can watch the past and current series of The Dog House on All4 here: https://www.channel4.com/programmes/the-dog-house
For more details, please see the leaflet below.