Raring2Go Ideas for Easter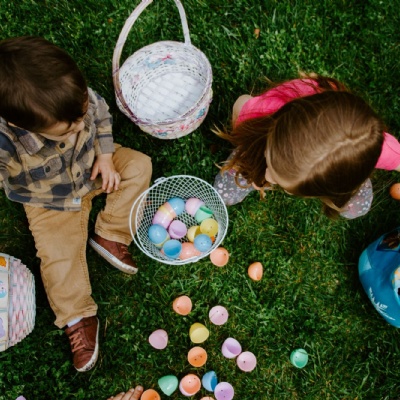 The Spring Digital magazine Raring2go has lots of ideas for how to keep the kids entertained over the Easter holidays.
Our spring digital magazine is full of great ideas to enjoy everything that Spring offers… crafting, gardening and enjoying park life that's just on the doorstep. We've got a great feature on '10 ways to love the Earth' (pg 26) to encourage parents and kids to get out and about and learn more about the environment in a fun way along with lots more things to do…
To read the magazine, please click on the link below...