Sing for Life 2022 and Classics at the Cathedral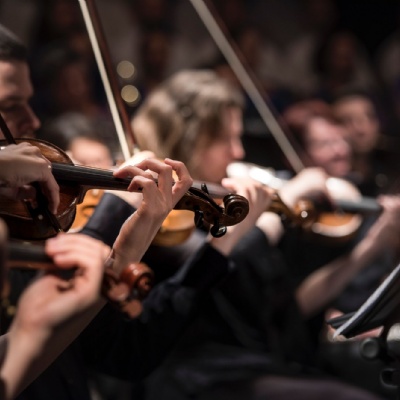 Peterborough Sings! has some musical events coming up in the autumn...
Sing for Life 2022
Our popular pop-up singing project Sing for Life, supporting charity partner Sue Ryder Thorpe Hall Hospice, will be re-launching in September 2022 and we're looking women from across the region to get involved. Absolutely no previous singing experience is needed to take part, and there is NO audition, it's all about getting involved and stepping up to the challenge!
Further information is at www.peterboroughsings.org.uk/sing-for-life-2022 or email info@peterboroughsings.org.uk/call 01733 425194 to register.
Classics at the Cathedral with the Royal Philharmonic Orchestra
The Royal Philharmonic Orchestra will be in Peterborough for one night only on Saturday 24th September, a perfect opportunity for local families to see the 'nation's favourite orchestra' perform on home turf in the stunning setting of Peterborough Cathedral. Also featuring soloist mezzo-soprano Karen England of the OperaBabes.
Tickets at https://www.peterboroughsings.org.uk/tickets
Photo by Larisa Birta on Unsplash