Summer Tennis Camp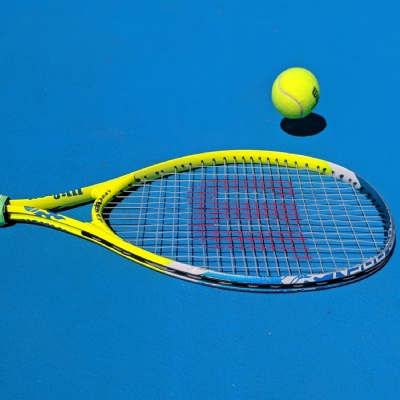 City of Peterborough Tennis Club are running some summer camps, for which more information can be found below.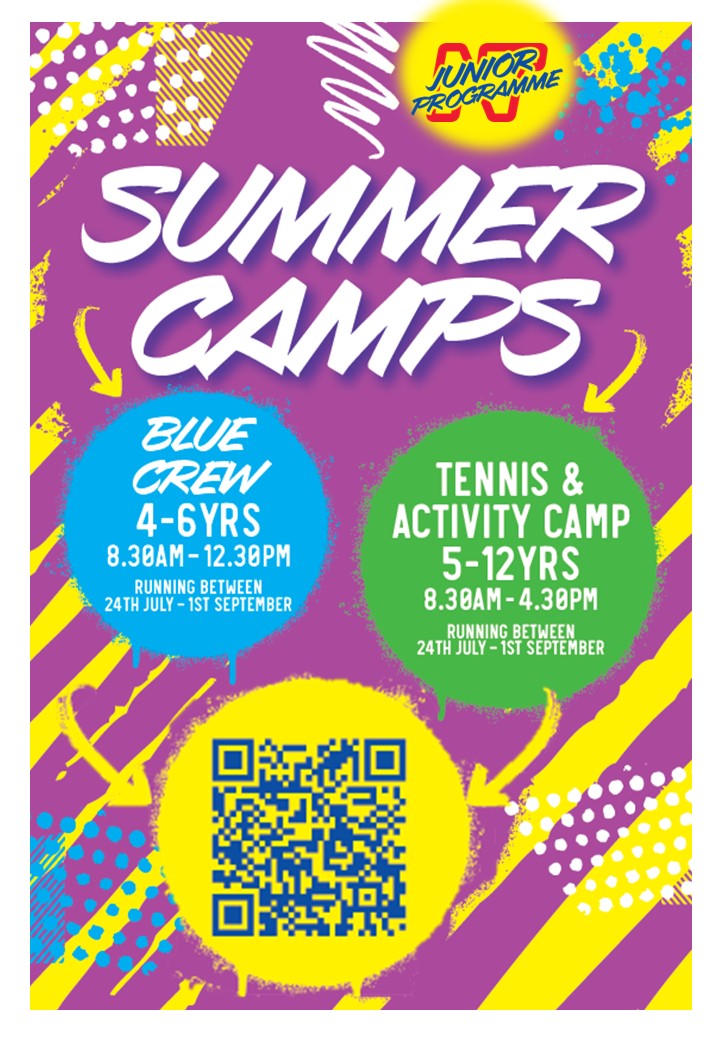 Our Summer camps are back with a bang here at NowTennis, and with school out for the Summer in just under 5 weeks, it's time to book now!!
At NowTennis, we will be running camps over the Summer that every child will love, and from our Blue Crew to our Summer Squad, you can find something for everyone!!
Blue Crew (ages 4 to 6) is one of our newest additions to the summer camps! In the Blue Crew, your children will play games, take part in fun activities, and have skills sessions working on coordination and a massive variety of ball skills!
Our Tennis and Activity Camp (ages 5 to 12) is for children who are either new to tennis or want to improve their game. Your children will have the chance to make new friends, stay active and have fun by taking part in a variety of activities and games!! They will also be given expert coaching provided by our awesome team of super coaches!!
Finally, our Summer Squad (ages 11 to 18) will be all about tennis training, working on tactics and match play in the morning. This will give your children a chance to improve tennis skills, then join in with some team games in the afternoon!
Our camps will be serving up some SUPER SUMMER FUN so if your child is a beginner or a winner, we can assure you that they will love our tennis camps!!
To book, click on the button below and hurry because our camps are starting from Monday 24th July 2023!!
Any questions, please email info@i2ctennis.co.uk and we will be very happy to help!
Hope to see your child on court soon at our NowTennis camps!! 🎾 🎾
CLICK HERE TO BOOK YOUR CHILD'S SPACE NOW!
Photo by Josephine Gasser on Unsplash